Welcome to RC Financial Group, where you can no doubt encounter the best tax accountant in Toronto. Considering that this is a claim that many firms and individuals may make, what makes us so different?
Is it our vast experience in working with individuals and corporations? Is it our brand image that reinforces our differentiation? Is it our commitment to ensuring that we satisfy the requirements of our customers?
In a way, it's all these things. Such elements and more come together in the way we work with our clients. To us, it's not just about a business opportunity. Regardless of the reason you decided to seek out a Toronto accountant, you have needs and you deserve peace of mind.
Our only interest is meeting the said needs and leaving you with the confidence that comes with compliance.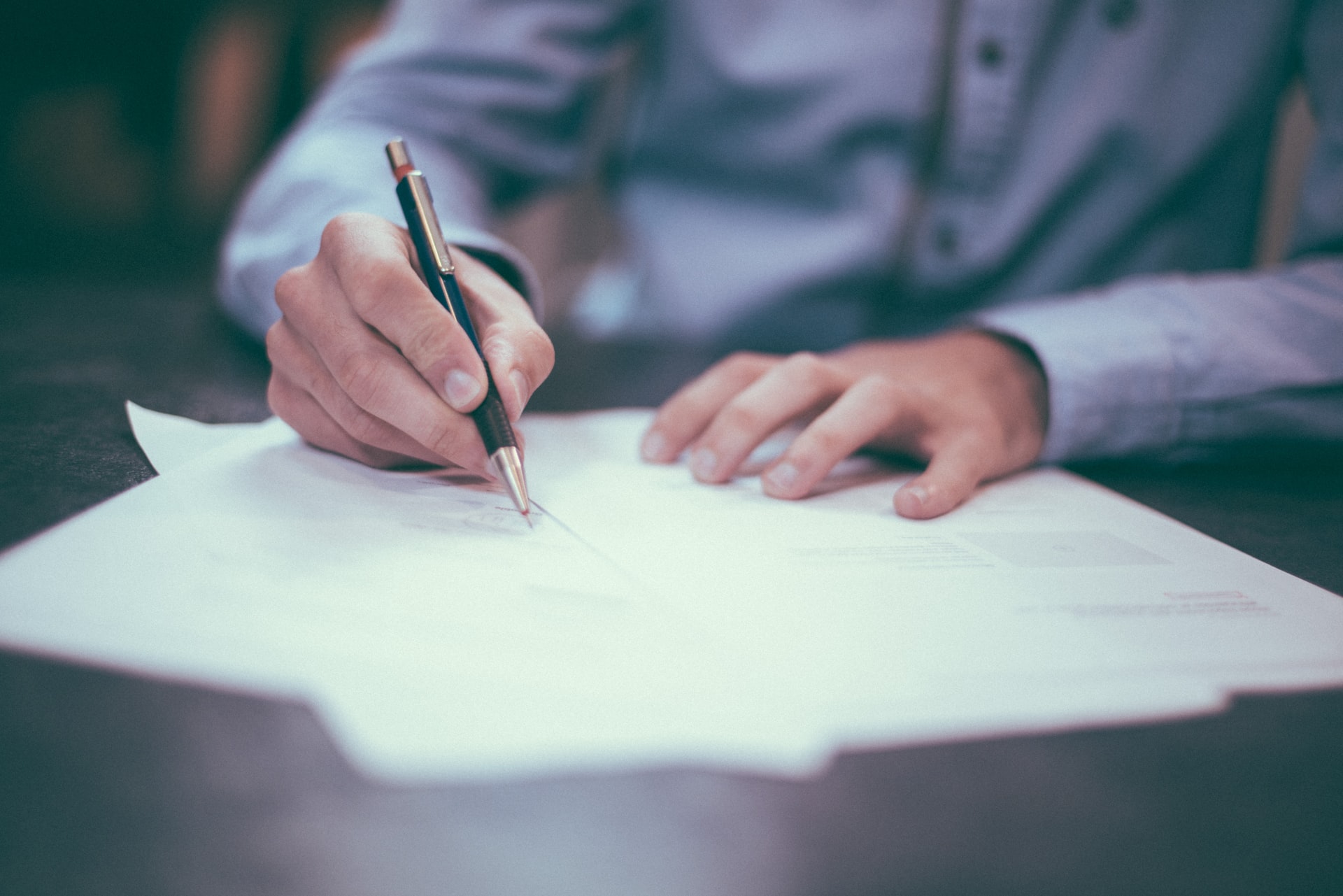 Where Do We Shine?
Our unmatched knowledge of the Canadian taxation system is one of our greatest assets. As you may know, even if you were up to date on the intricacies of the Canadian Revenue Agency's requirements years ago, you may find yourself lost today.
You are faced with a system that is constantly evolving and you are required to keep abreast of the changes. For some, doing so is an impossible task, yet we manage to make this one of our strengths. With us on your side, it's all about steering you along as you navigate the elaborate waters of the Canadian tax system.
Our purpose is not only to ensure that you meet the required numbers. Maybe there are different ways to financially handle your personal or business processes that can end up being quite cost-effective. Who doesn't enjoy legally being able to get a tax break?
We have taken on clients who are individuals, entrepreneurs, business owners, etc. That's the reason we are confident in saying that there is no requirement you could have that is too complex for our elite team. That is the kind of expertise and dedication it takes to be the best accountant in Toronto. So, how about a brief interlude on some of our top-tier services?
Personal Taxation
Taxpayers exist by the millions, but so do unique cases. While our experience allows us to make efficient decisions and recommendations, we treat every customer as a new person with new interests.
As we've alluded to before, there are more regulations than you are probably aware of. The question is, how many apply to you? Additionally, what do you have to do to meet them?
Our team of experts can effortlessly identify what you need to do and where you need to focus to remain on the right side of laws and regulations.
The personal taxation offering is versatile and easily molds to accommodate general laborers, self-employed workers, physiotherapists, stock traders, etc.
Whether you need services, such as estate returns, tax planning, past or overdue returns, valuations of matrimonial matters, T1 adjustments, T1135 forms, and more, we have you covered!
Corporate Taxation
As is the case on the personal side of the spectrum, corporations have their own set of governing rules in Canada. For example, given the right set of conditions, resident corporations in Canada may find themselves subjected to taxation on worldwide income.
This requirement includes areas such as property taxes, insurance premium taxes, capital, indirect taxes, GST, and HST.
We are here to assist you with your numbers, as well as with negotiations that include parties you have financial relations with. By having the best accountant in Toronto on your side, you can look forward to discounts created through sheer efficiency.
Whatever the nature of your business may be, you are likely to find that outsourcing the taxation accounting function allows you to adequately focus on other internal functional areas that bring in revenue.
Therefore, beyond the peace of mind in knowing that your business is compliant, you get to revel in the financial value of hiring corporate taxation service.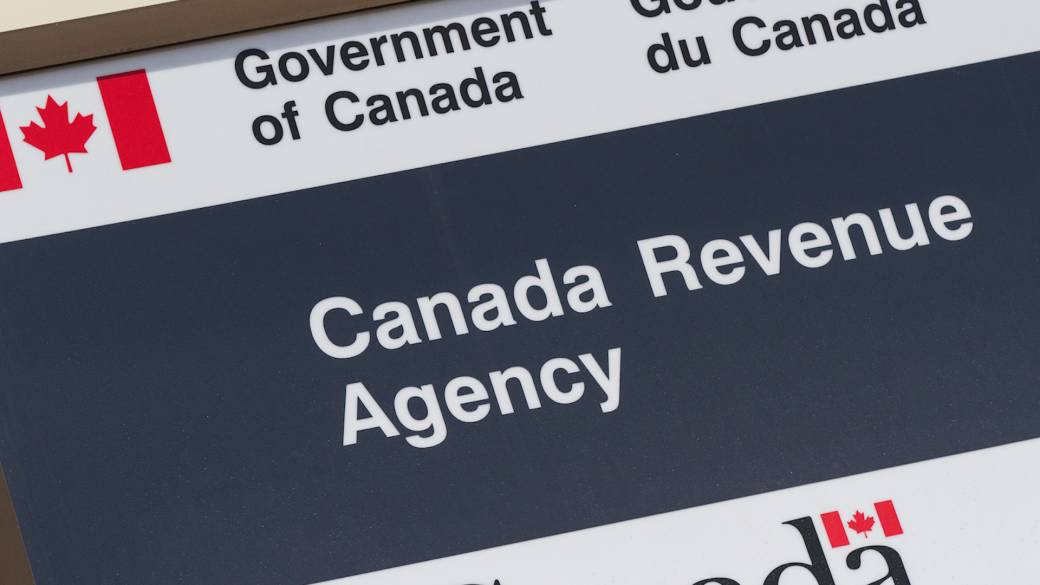 Estate Planning
Before many clients come to us, they see estate planning as nothing more than the preparation of a will. We often observe that it can be a very uncomfortable process for those who may be thinking about the potential implications.
No blueprint applies to every estate. You may be surprised to find out that a will is often not enough. Our purpose here is to ensure that the requirements that exist for your unique estate are met.
Achieving this for our valued clients includes will preparation advisories, facilitating updates for evolving tax law compliance, and ensuring favorable succession and continuity procedures unfold, especially where family-owned and operated businesses are concerned.
Once we know that your interests are protected, then we can be satisfied that we have done our job well. We also perform estate and trust administration services. These include record maintenance, annual tax reporting document preparation, and guiding liquidators effectively.
Tax Planning
Not every Toronto accountant has mastered the art of allowed tax avoidance. There is a minute distinction between evasion and avoidance, which puts both concepts on opposite sides of the legal fence. While tax evasion is likely going to lead to legal sanctions, tax avoidance (when done right) does not.
Our tax planning service implies legal tax avoidance by making use of the limits of provincial and federal law for your benefit. The basic idea is to take advantage of the policies in place that can result in your getting a discount.
To this end, we provide tax planning services for both individuals and business clients. Through such services, we can perform incredible feats, such as effectively utilizing corporate tax losses. Additionally, if you are worried about tax processing upon immigration into or emigration from Canada, we know all there is to know about this seemingly complicated subject.
International Tax
International tax laws can be especially tricky to navigate. Imagine dealing with a certain amount of tax guidelines locally and finding out that what applies to you more than doubles if you conduct business or own assets across the national borders.
This is arguably the greatest point of tax variance, depending on the nature of your business and where your operations are located. It's not hard to see then that we can provide outstanding value in this area.
Yet again, we prove to be the best by having mastered areas such as known tax havens, tax treaties, Canadian restrictions, immigrant planning, foreign business investments, etc. Need we say anymore?
The Best Tax Accountant in Toronto Is at Your Service
By now, you have an idea of the kind of undeniable value that we can bring to individual and business clients. Note, however, that this was a high-level overview. Not only do we provide a greater array of services, but there is uncharted depth to those that we have covered here.
Therefore, if there is a service that was not listed here, and you want it handled by a top-tier Toronto accountant, call RC Financial Group at (855) 910-7234.