What Are Accounting Services?
Accounting services are necessary for organizations, both large and small. These services assist businesses in staying on track with bookkeeping, payments, financial development, and managing business expenses.
Professionals can advise small start-up businesses on the finest investments and business structures to ensure their future financial stability. As a result, business owners need to understand what outsourced accounting services are and what they can do for their company.
To obtain more information on the accounting solutions available for businesses, contact RC Financial Group for a tailor-made solution to cater to the needs of your business.
The Four Main Types of Accounting
To properly understand how accounting firms operate, it may be helpful to understand the types of accounting. In general, there are four main types of accounting. They are:
Public accounting
Management accounting
Internal auditing
Government accounting
Public Accounting
This is the most detailed type of accounting, conducted by accountants specializing in bookkeeping, account management, and financial analysis. The accountants overseethe preparation of taxes, design accounting systems, identify financial inconsistencies, and compensate or pay employees.
Management Accounting
Management accountants document and analyze financial information from businesses and use this information is used to assist the company with managing their assets, drawing up budgets, managing costs, and evaluating their financial performance.
Internal Auditing
These accountants investigate financial wastage, fraudulent activities, assessing management practices, and identifying mismanagement. They check to see if the company is abiding by the law and regulations, andthese accountants can work in a wide variety of auditing fields, such as compliance, environmental, and technological auditing.
Government Accounting
Accounting services for government agencies are referred to as government accounting. An accountant performing government accounting checks that a government entity's expenses and income are in accordance with the law. They are also in charge of overseeing government assets and developing budgets.
Now that we understand the different types of accounting, we can now discuss what accounting services are provided by accounting companies such as RC Financial Group.
Accounting Services
The accounting services provided by accounting firms such as RC Financial Group are typically a combination of the about mentioned accounting types. Here are some of the services business owners can expect to receive from an accounting company:
Payroll
Bookkeeping
Bank reconciliation
Tax accounting
Auditing
Financial statement preparation
Review of engagement
Payroll
Payroll is a record of all salaries paid to an employee of a business. This also includes wages, deductions, and bonuses. In accounting terms, payroll is the sum provided to workers for services rendered during a specific period.
Typically, payroll all associated taxes have a significant effect on businesses' net income, and they are subject to regulations and laws that have been put in place by their corresponding governing body.
Accounting service providers such as RC Financial Group can help you set up an effective payroll system, manage the hiring or termination of employees, prepare payroll tax returns, and manage the administration of employee benefits.
Bookkeeping
Bookkeeping refers to the continuous recording of financial transactions such as sales, purchases, and receipts. It is merely a component of the accounting process, but it is important, without which other accounting processes may be hindered. Professional accountants use these recorded financial transactions to generate reports and conduct financial analyses.
The bookkeepers at RC Financial Group are in charge of checking that all transactions are recorded correctly in the relevant day book, suppliers ledger, customer ledger, and general ledger.
Bank Reconciliation
This accounting service technically forms part of the bookkeeping service, and it ensures the accuracy of the bookkeeping of financial records and aids in the detection of discrepancies.
In the bank reconciliation process, a business's bank balance according to their financial statements is reconciled with the balance according to the bank statements from the relevant financial institution. Accountants assist companies in reducing expenses and preventing fraud by conducting bank reconciliation.
Tax Accounting
These accounting services are concerned with income tax and other taxes imposed on businesses. The tax accountant checks that the correct advice is given to the business pertaining to claims. They also ensure that the business is not paying unwarranted taxes. Tax accountants also assist in resolving issues with return filing.
RC Financial Group deals with taxation issues regarding personal tax, tax for self-employed individuals, tax planning, estate planning, international tax, corporate taxation, and GST or HST tax returns.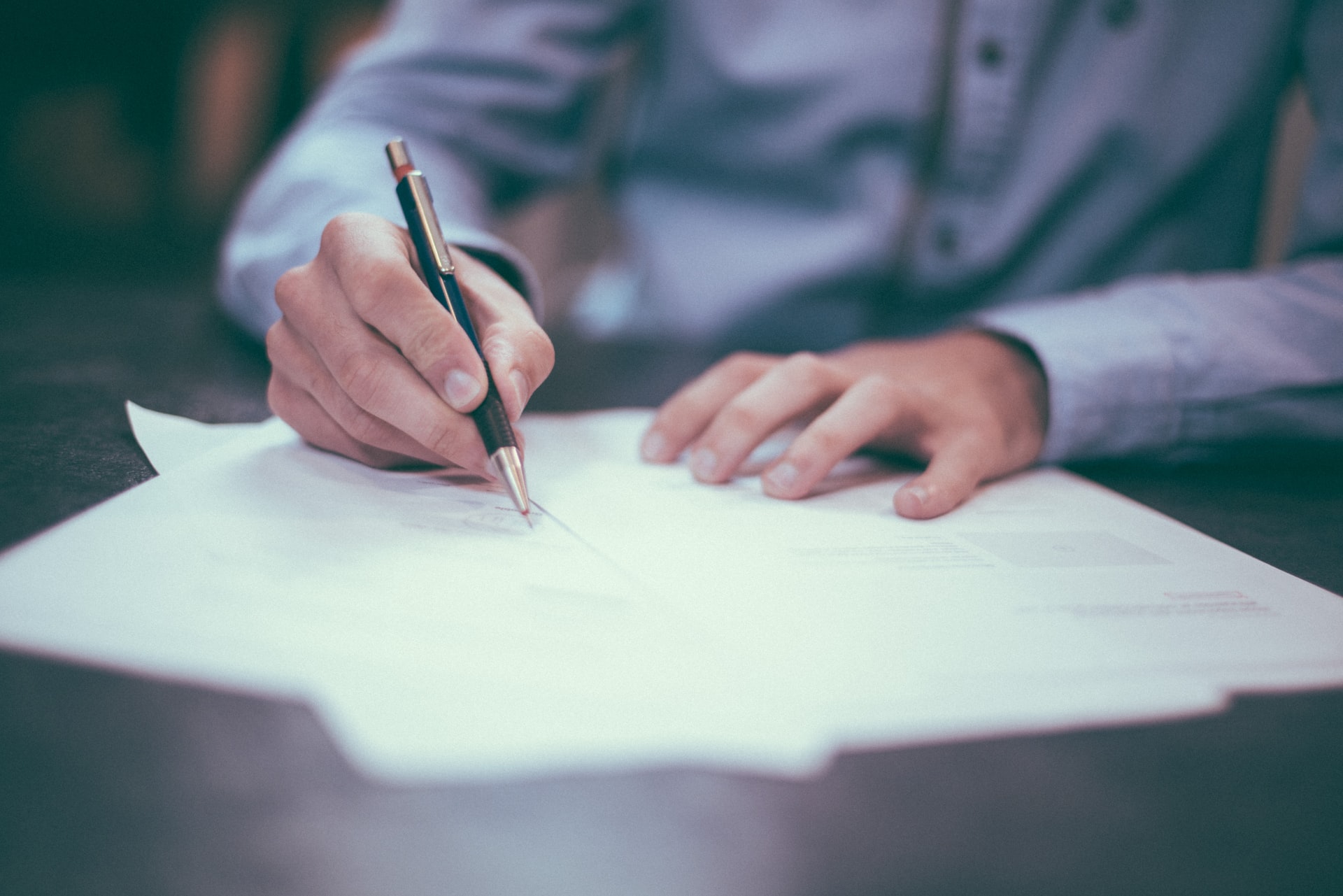 Auditing
Financial auditing is done to verify the quality and reliability of the financial information presented. It also involves evaluating the internal control of a system. The primary objective of an audit is to obtain the viewpoint of an operating body that is being evaluated. Audits simply seek to offer the assurance that the financial statements provided are error-free.
When conducting audits, RC Financial Group employs statistical sampling. We use a formula to choose statements that we then verify are true. If every chosen financial statement is free from inaccuracies, it is likely that the other documents are free from misstatements too.
Financial Statement Preparation
Financial statements are an official record of a company's or individual's financial activities. Data is meticulously researched and displayed to the reader in a systematic way that is relevant, comprehensive, and credible.
RC Financial Group's team of professional chartered accountants has the expertise and the relevant experience to prepare financial statements with the utmost care and caution.
Review of Engagement Services
The main objective of an engagement review is to determine if the engagements that were submitted for review are carried out and reported on in accordance with International Financial Reporting Standards (IFRS).
If another accounting firm is reviewing our users' financial statements for validity and consistency, our team of accountants in Toronto and the Greater Toronto Area provides this service.
Forensic Accounting
Forensic accountants provide services such as tracking missing money that may have been identified during a financial report. Accountants usually collaborate with law enforcement when performing forensic accounting services.
Company owners must be open and honest with their forensic accountants about any fraudulent activities, tax evasion, or financial problems to deliver this accounting service effectively.
Need Accounting Services in Toronto? Contact RC Financial Group Today!
If you live in Toronto, you need not search for "accounting services near me." Simply contact RC Financial Group for access to a team of professional accountants who have extensive experience dealing with a range of accounting services.
The accountants at RC Financial Group have extensive knowledge and experience in the fields of both finance and accounting. We have assisted several businesses to run more efficiently through our accounting framework and advisory services for several years.
Our team has designed an intricate model that is unique. At RC Financial Group, technology is a foundation that allows us to provide tax, accounting, and other financial management services to our clients in a timely and efficient manner,offering sound, professional advice when needed.