Audit
Our tax accountants at RC Financial Group believe that auditing is a vital part of accounting. Our accounting firm can perform any audit services in Toronto and the Greater Toronto area.
Traditionally, audits were mainly associated with gaining information about financial systems and the financial records of a company or a business.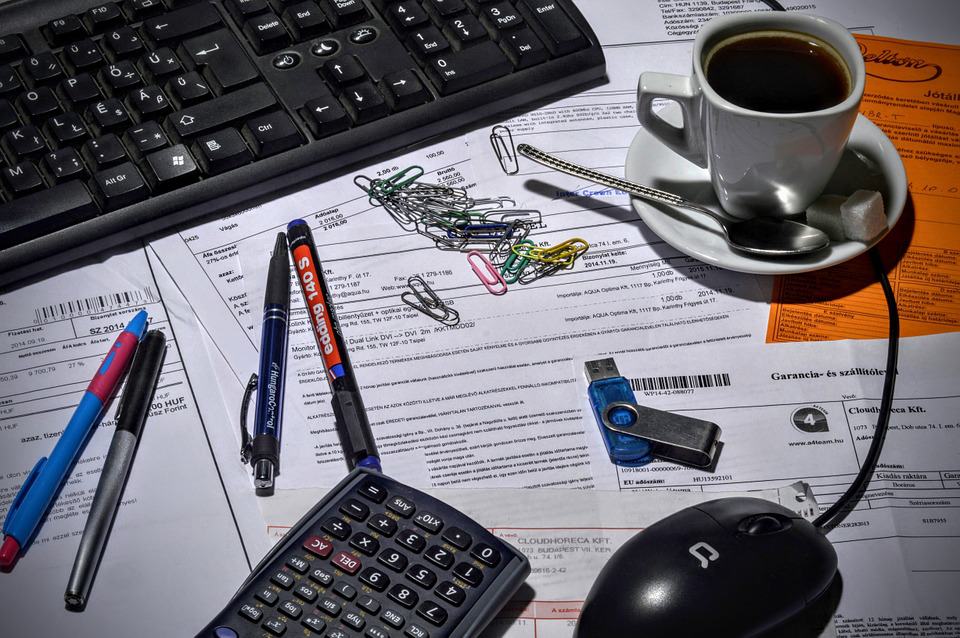 Financial audits are performed to ensure the validity and reliability of the information presented and to provide an assessment of a system's internal control. The opinion of an operating body (individual or organization) under evaluation is the goal of an audit.
How a tax audit can help you?
An audits only seek to provide reasonable assurance that provided statements are free from error. Our team strives to follow statistical sampling with our audits. We follow a set formula to select certain statements we then check to be true. If all of our selected statements are free from material misstatements, you can be assured that the rest of the documents also follow the same form.
RC Financial Group adheres to great caution when proceeding with their audits and strong emphasis is placed on ensuring that our staff adheres to generally accepted financial reporting standards placed by the governing body of that region.
Our Audit and Assurance Services include:
Annual financial statement audits, reviews, and compilations
Corporate governance reviews
Risk management assistance
Internal control review
Assistance with complex accounting matters and financial statement preparation.
Conducting financial audits at specific time intervals adds to an organization's or firm's credibility and adds value to observations and advice. Our quality audits help reveal information that may uncover other routes towards important decision-making. Meanwhile, it will also help you reduce waste, tighten controls, shorten payment cycles, and spot any troubles before they occur.
Our audits can also improve dealings with banks, investors, or partners in joint ventures.
Let the RC Financial Group team help you with your financial audits!
Please contact us to get started. (855) 910-7234.