Tax Planning
We at RC Financial Group provide tax planning in the form of tax avoidance. Tax planning is a legal method of tax avoidance and our team of professional chartered accountants in Toronto and the Greater Toronto Area can guide you through the best methods of tax planning.
Is Tax Planning Legal?
Tax avoidance is the legal use of federal or provincial tax law to one's advantage, and to reduce the amount of tax payable. Tax sheltering and tax havens are jurisdictions that facilitate reduced taxes.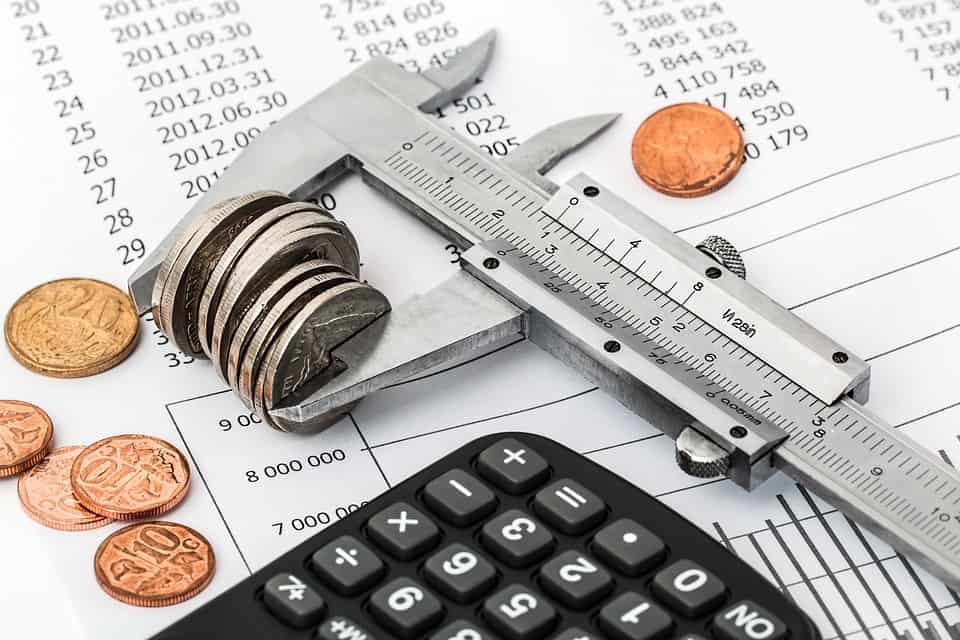 RC Financial Group can help you navigate the grey area between commonplace and well-accepted tax avoidance. We can help you reduce your tax paid while staying within Canadian and other country laws about tax avoidance. Specifically, laws are known as General Anti-Avoidance Rule (GAAR) statutes that prohibit "tax aggressive" avoidance have been passed in several developed countries including the United States (since 2010), Canada, Australia, New Zealand, South Africa, Norway, and Hong Kong.
What are the benefits of tax planning?
Paying taxes is necessary for a smooth ride of your business. And that's why tax planning is something which you need right now. A corporate tax accountant is someone who is required by you for doing your taxes.
For businesses, there are many factors taken into consideration in deciding their tax liability. Some factors used to determine a business' tax bill includes:
Save your taxes: With the help of tax planning, you can literally save your taxes a lot. It's not at all illegal and you can bring down your tax amount a lot.
More money to invest: With the money, you save you can invest more in other things, and accordingly you can have more to invest. Thus tax planning will help you to grow more.
Strategize – Tax planning is a great opportunity to look at the options open to your business and fine-tune its strategies in all areas while we're analyzing its data carefully.
Start early – The earlier in the financial year that you start, the more strategies that you can put in place to maximize the effects of your tax planning.
Some of our tax planning services include:
Tax planning for individuals and businesses
Utilizing corporate tax losses

Tax planning for immigration/

emigration to/from Canada
Let the RC Financial Group team help you with your tax planning!
Please contact us to get started. (855) 910-7234