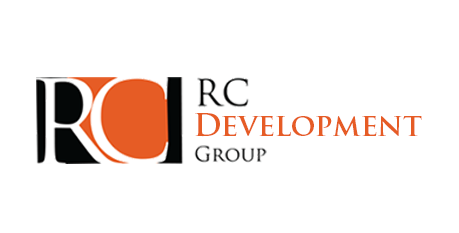 RC Development Group is a subsidiary company that operates in conjunction with RC Financial group. The experience RC Development Group brings to the table has allowed for such a partnership to flourish. Mainly because there are common interests of client satisfaction between the two companies the process is more effectively and efficiently executed. Due to being a in house company you can assure yourself that the quality assurance will be consistent throughout the duration of any project. RC Development Group will use their extensive experience and contacts within their industry to deliver your project to your satisfaction.
 Meet one of our Project Managers:
Yousuf Khushal
His drive and passion towards his profession has enabled him to quickly excel to a top position within the company.He is an integral part of RC Development Group and in delivering quality finishing in a timely and effective manner. He has collected a variety of skills throughout his career not only pertaining to construction but managerial skills as well. Educating himself has also been a top priority as he attends University of Toronto in the Rothmans Commerce faculty. He enjoys taking on challenging tasks as he is a confident individual who likes to deliver quality results before deadlines.
RC Development Group Website: