Our team of tax accountants have the expertise to meet all your GST and HST returns needs. We provide services in Toronto and the Greater Toronto Area and are ready to help you filter through your GST/HST tax statements to help you get the returns you are owed.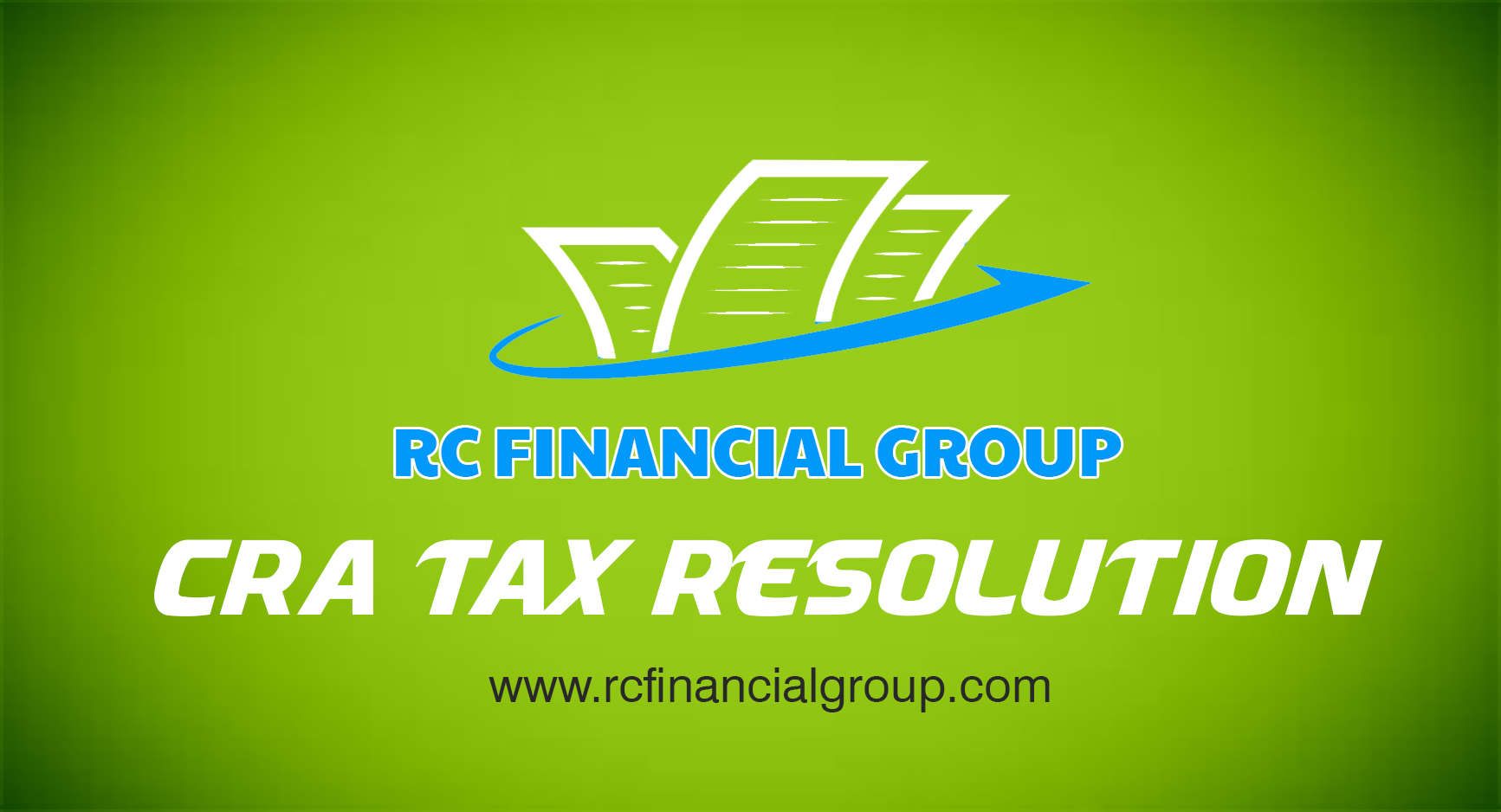 What is GST/HST?
The goods and services tax (GST) is a tax that applies to most supplies of goods and services produced in Canada. The GST also applies to supplies to real property and intangible property.
The participating provinces have harmonized their provincial sales tax with the GST. HST applies to the same base of goods and services as the GST. Almost all individuals have to pay GST/HST on purchases of taxable supplies of goods and services excluding Native Indians and some other ethnic groups.
Taxable Supplies Include:
Sales of New Housing
Sales and Rentals of Commercial Real Property
Sales and Leases of Automobiles
Car Repairs
Advertising
Taxi and Limo Transportation
Legal and Accounting Franchises
Hotel Accommodation
A business remits the GST/HST collected to the federal government through the Canada Revenue Agency (CRA) by filling the GST/HST returns.
Services We Offer:
GST/HST account registration.
GST/HST Return Filing.
Minimizing tax liability.
Dealing with Unfilled and Arrears Returns.
CRA correspondence.
Let RC Financial Group's team help you with your GST/HST returns!
Please contact us to get started. (855) 910-7234
With many locations to serve you better:
Mississauga Accountant, vaughan Accountant, toronto Accountant, Richmond hill Accountant, small business tax Accountant, CRA tax Audit