The team of professional chartered accountants at RC Financial Group are available to provide for you US Taxation & IRS Representation needs in Toronto and the Greater Toronto area.
RC Financial Group is a strong believer of conducting business without borders. We understand that there is demand and concern for international taxation policies and regulations. Through our own expertise and strategic partnerships and affiliations, RC Financial Group can effectively cater to any needs regarding US Taxation & IRS Representation south of the border.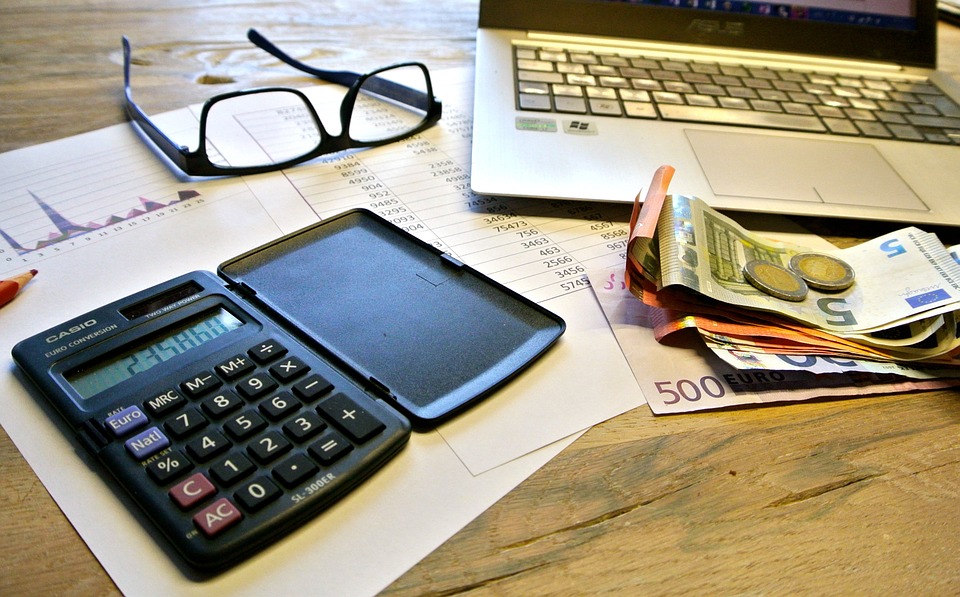 Business Development & Tax Services
1120 Corporation
1120-S Corporation
LLC
Representation before the IRS
Representation before the EDD
Individual Tax Filing (Tax Forms, Tax Refund)
Business Tax Preparation
Whether it's a domestic start-up or an international company is potentially looking to expand into the US, we can advise them on the type of entity that is best suited for them. We can provide effective business tax planning that is specifically tailored to your business structure while staying in compliance with federal and state taxation policies.
US Resident-General Tax Information
The United States of America is one of the few countries in the world that taxes on based on citizenship rather than current residency. Under the US Taxation & IRS Representation system, US citizens are required to file annual US income tax returns, reporting worldwide income from any source, no matter where they live. A transition overseas exposes you to additional US tax compliance and planning issues unknown to the general population.
You are considered a US Person if you meet one of the criteria below:
Born in the United States
Born outside the United States of a US parent
Naturalized citizen
Green Card Holders
US Residents
If you meet any of the criteria above, you need to file an annual US individual tax return, form 1040 or 1040NR, reporting your income from all sources worldwide.
Let RC Financial Group's team help you navigate the US Taxation & IRS Representation system!
Please contact us to get started. (855) 910-7234