Local Tax Accountants Near Me
Why would you need a local tax accountant? Most people feel that they can handle their own tax situation; however, there are some benefits that make hiring someone well worth the cost. Local tax accountants near me are a professional who specializes in filing tax returns for both individuals and businesses. There are many benefits of having a local tax accountant to handle your taxes.
For example, preparing your own taxes can be quite time-consuming and stressful. You can be left with a lingering fear of an tax audit situation. Many people are frustrated and confused — which can lead to mistakes. Hiring a professional gives your tax returns an increased level of accuracy. Your tax situation could be quite complex, including stock market investments, business dealings, rental properties and other tax situations. If it is, you will need specialized advice.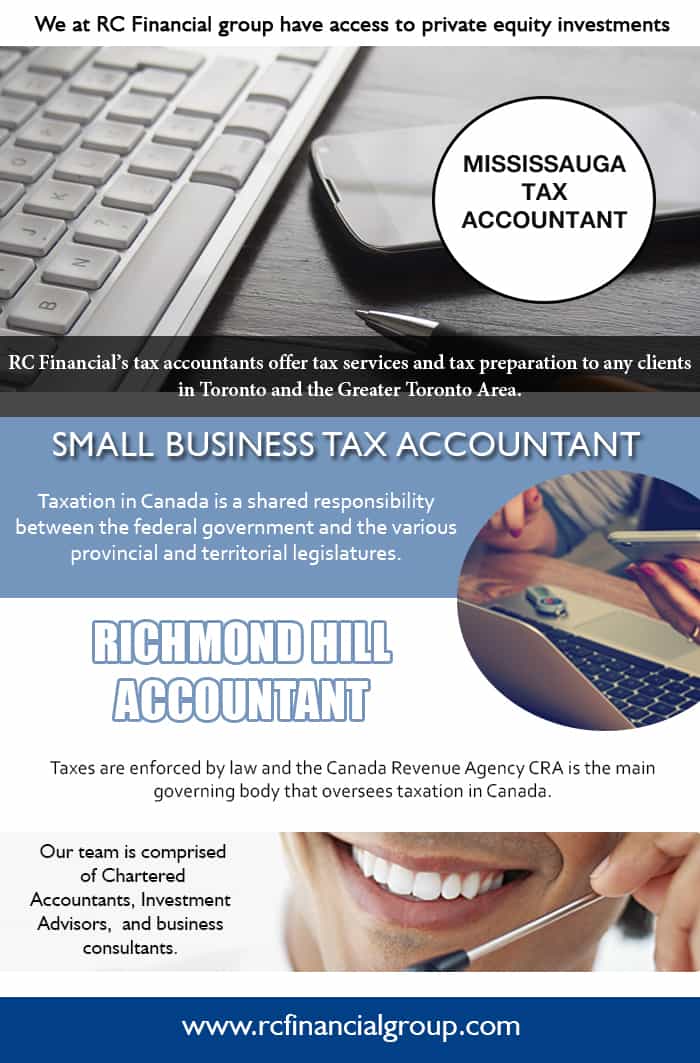 If you have the goal of paying as little taxes as possible, a best local tax accountants near me professional will be very helpful. He or she can provide you with detailed planning and advice. If you are facing a tax situation, such as the filing of back taxes, paying off a tax debt or fighting an audit, you shouldn't go through it alone.
Apart from this if you're planning to start a small business, it is important that you understand the business taxation system. Local tax accountants can help you with the taxation aspect of setting up your business. It's important that you file your tax returns on time and accurately to remain in compliance and to avoid costly penalties.
It's simple and easy to start a business; you only need a business license if you create a limited company, and when you're business is really small, you're exempted from VAT. However, limited company or not, small business or large, you're required to file annual tax returns. Again, the standard corporate tax rate is already minimal, but you can ask to our local accountants for advice regarding tax-efficient structures that may work for you.
Many people become uncomfortable when they do not know how to proceed with large deductions or gains they incur during the year. This can be a good time to seek help from a knowledgeable local tax professional. For instance, if an individual started a new business or expanded their business in the past year, there are many expenses they can deduct from their income in order to drop them to a lower tax bracket.

Also, local tax professionals are a great help when it comes to long-term assets. Certain assets will be taxed differently from others, and in the case of losses, a knowledgeable local tax accountant will help a client deduct as much of the loss as possible. Another difficult area to tackle by yourself is when you inherit property from a relative and how to account for that, especially if you sold it in the last year.
Local tax accountants services near me will help you figure out what your basis in the property is and how much of a gain or loss you could take on the sale, which will change your taxable income and liability. Another situation local tax professionals are great at is when you run your business from your home. They can help you deduct utilities and office expenses from your gross income, once again lowering your taxable income and in the end how much you pay.
Continue reading to know more about Personal Tax Accountants Near Me.
Related Tags:
Toronto Accountant For Self Employed,Personal Income Tax Accountant Toronto,Best Personal Tax Accountant Toronto,Hiring A Good Tax Accountant Toronto,Small Business Tax Consultant Toronto