Help With Personal Tax Audit In Toronto
Everyone faces difficulty while preparing taxes and always need help with a personal tax audit in Toronto. Taxes are a very complicated thing to handle, and not everyone is a professional in it. Also if there is any error while filling taxes then you face the threat of inquiry or penalty. Hiring a Toronto tax return service is the best option for any one individual or business firm to handle their taxes.
These types of services will not only help you with filling error-free taxes but also will help you with saving your money by saving taxes through different tips and advice which they will give with their knowledge and experience.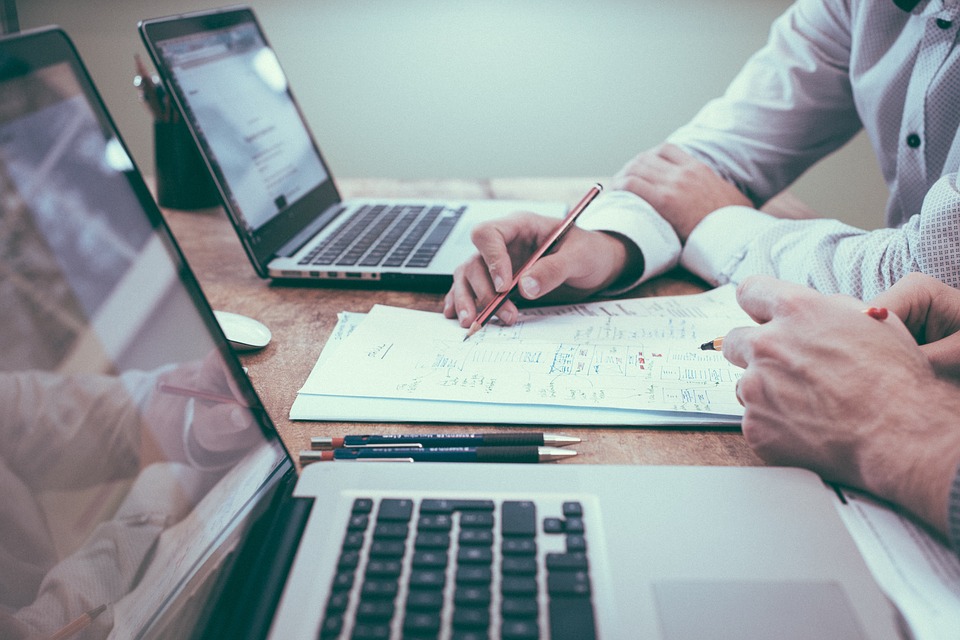 What qualities you must look before hiring a professional accountant?
Innovation
Innovation is the key to be a good accountant. With the world changing the method of doing business is also changing. With that, a Toronto accountant should also think of new methods of innovation for doing his work. Often, recruiters will be looking for candidates with fresh ideas – poised to make an impact on the future of the accounting universe.
Understanding
A good local tax accountant Toronto needs to understand the field in which he is working. Getting the latest information, management of the project, and meeting new clients should be his daily tasks as this will enhance its understanding of the work he is doing. These things will help a Tax Specialist in Toronto to understand things quicker and better.
Communication
Accountancy involved very complex information which is needed to be explained properly and in a straight forward way possible. An accountant's job is a serious job that is involved with money and any misinformation can result in loss of money. Thus good communication skills are a must for a Toronto best accounting firm to explain each and every information to its clients.
Enthusiasm
The ability to bring positive energy to a team and truly believe in what you are working towards is crucial. Enthusiasm is contagious; it demonstrates that you are willing to learn your trade.
Stability
With time an accounting firm must be more and more stable. And this can only be achieved through better results and good customer reviews. Thus stability and maintain a good CV is a must for an accounting firm to achieve with time.
Get help with personal tax audit in Toronto by visiting the RC Financial Group today.
What are the duties of a professional tax auditor?
When you take help with a personal accountant near me then he performs the following job:
Prepare audit report: Audit report is a financial situation of an individual. These reports tell whether you made a profit or loss. Also, these reports provide the necessary information which you need to grow your firm. Thus getting this report is very essential for anyone to sustain and grow. A professional tax auditor will make this for you with no error.
Give its reviews: When you hire a professional tax accountant, then he is a knowledgeable individual who has experience in handling these types of cases. A professional Toronto tax audit service will be also able to advise you which will help you to grow and getting more profit.
Fraud: This is one great benefit of hiring a professional tax audit services. As the name suggests a professional will be able to assist you with finding out any kind of fraud happening against you in the firm.
Assistance in an investigation: In the case where the company is under the scope of an investigation, it is the duty of the auditor to provide assistance to the officers as required for the same.
Hence, it can be seen that the duties of the auditor are pretty diverse; it has an all-round and far-reaching impact. The level of assurance provided by a set of audited financial statements is comparatively far higher as compared to regular unaudited financial statements.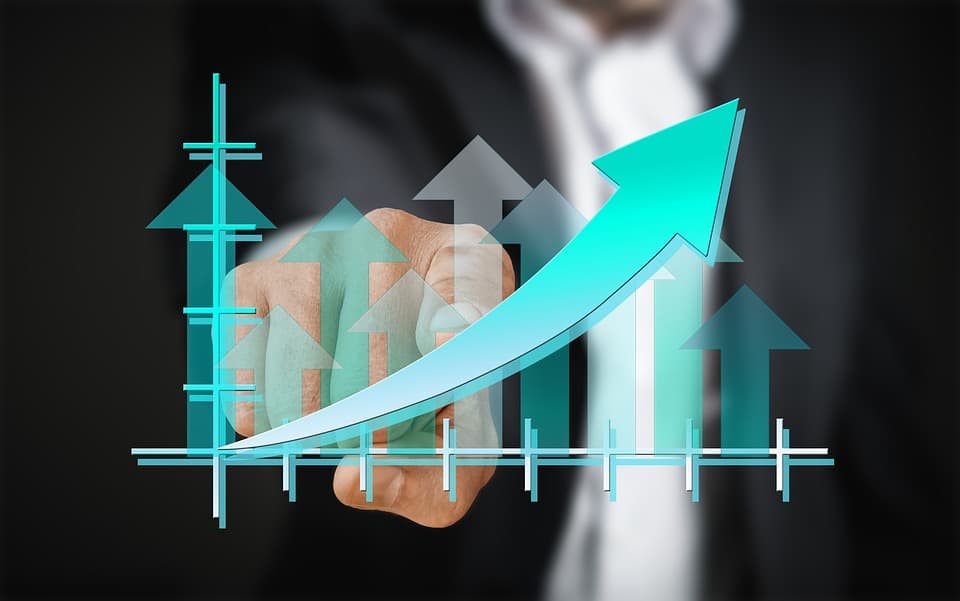 Go to RC Financial Group for hiring professional tax audit services for you and your firm.