CRA Tax Audit
According to the Canada Revenue Agency (CRA), a tax audit is the "examination of taxpayers' books and records to determine accurately the taxes, interest and penalties payable under the law." In other words, a CRA tax audit is the government's way of double checking the tax filings made by Canadians to make sure the taxes were reported accurately and honestly. The CRA can audit GST/HST tax returns, income tax returns, excise taxes, and payroll documentation.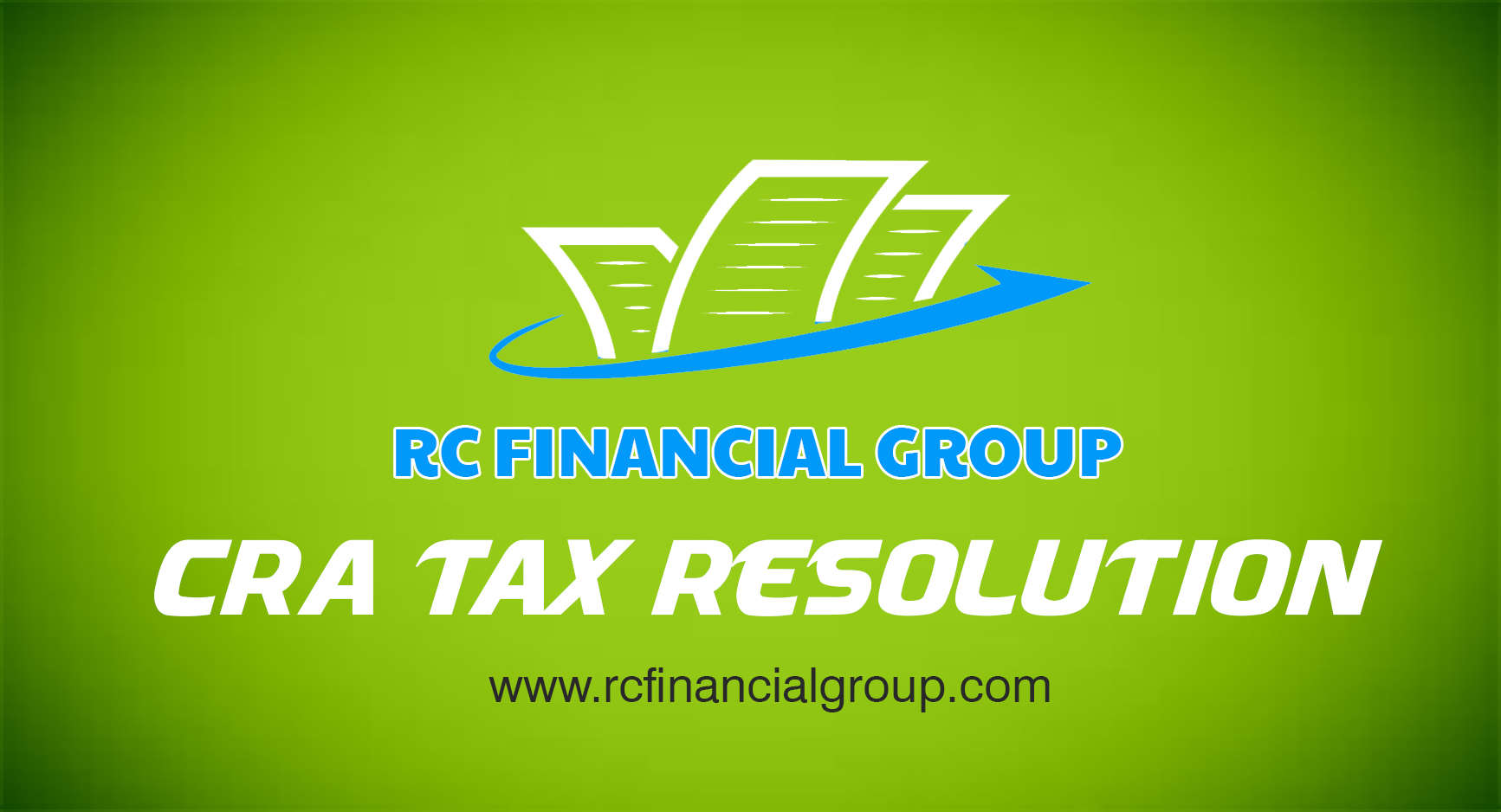 During business audits, the Canada Revenue Agency (CRA) closely examines books and records of small and medium-sized businesses to make sure they fulfill their obligations, apply tax laws correctly, and receive any amounts to which they are entitled.
Although there is a high level of compliance with tax laws in Canada, auditing processes help maintain public confidence in the fairness and integrity of Canada's tax system.
If you have been selected for a CRA tax audit, here is what you need to know.
How does the CRA select files for business audits?
The CRA's risk-assessment system selects files to audit based on a number of conditions such as the potential for errors in tax returns or indications of non-compliance with tax obligations. The CRA also looks at the information it has on file and may compare that information to similar files or consider information from other audits or investigations.
How does the CRA conduct business audits?
A CRA auditor will write to you or call you, or both, to begin the audit process and inform you of where the audit will take place. Normally, it is expected that the audit take place at your place of business (on-site audit). This allows questions to be addressed quickly and minimizes delays in completing the audit. In certain rare situations, the audit may be conducted at a CRA office (office audit).
** On-site audit
** Office audit
What does an auditor examine during a business audit? Read on for a brief explanation of the most common cra tax return adjustment available so you can know what type of tax resolution approach may be best for you.
CRA Tax Audit
The auditor will examine books and records, documents, and information (collectively referred to as records) such as:
** information available to the CRA (such as tax returns previously filed, credit bureau searches, or property database information);
** your business records (such as ledgers, journals, invoices, receipts, contracts, and bank statements);
** your personal records (such as bank statements, mortgage documents, and credit card statements);
** the personal or business records of other individuals or entities not being audited (for example, a spouse, family members, corporations, partnerships, or a trust [settlor, ** beneficiary, and trustee]); and
** adjustments made by your bookkeeper or accountant to arrive at income for tax purposes.
An audit by the Canada Revenue Agency can be stressful for a taxpayer, but a systematic approach to answering requests and an appropriate attitude about the process can reduce the challenges of the audit. The CRA conducts spot checks, reacts to inconsistencies in the information you submit and focuses on differences between your data and that of the people you deal with. The key is to respond promptly, supplying all the information necessary to clear up any problems. CRA tax resolution companies can be some of the most unscrupulous outfits on the planet.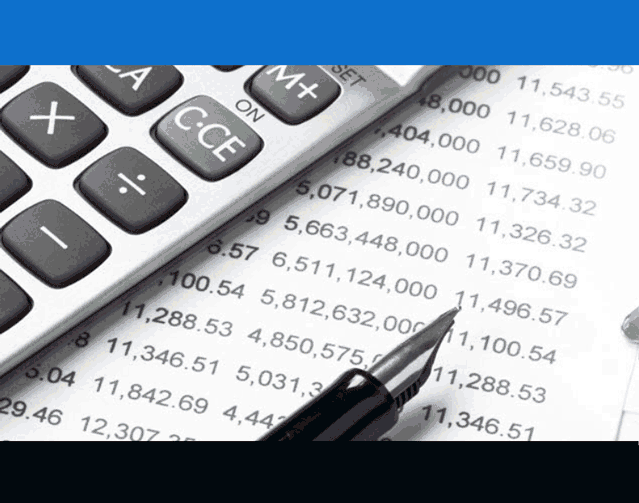 The CRA advises you by letter that you have been selected for an audit and specifies the scope of the audit. You may be asked to submit particular receipts or records or all the receipts and records of a certain type, such as medical expenses, or you may be asked to prepare for an audit of your records in your home or place of business. Find out how getting tax help from a CRA tax resolution can help you get your financial situation back on track.
The role of a CRA tax auditor is to analyze the tax records of individuals and businesses to ensure that they are fulfilling their Canadian tax obligations, and receiving any amount they are entitled to from the government. Tax auditors typically manage multiple accounts at a time, working from CRA offices as well as inside the taxpayers' premises. They work both individually and as part of a larger team of experts and specialists in specialized fields.
To get more information about CRA audit programs and policies, or to comment on audit processes, contact your tax services office. To find the address and telephone number of your tax services office, go to Tax services offices and tax centres. The CRA encourages you to view the three video segments above that explain its tax audit process. To help businesses understand their tax responsibilities, watch other videos and recorded webinars for businesses. Tax resolution services can eliminate your tax troubles. Don't just let back taxes get the best of you!
Visit Here for getting more information related to CRA tax resolution.
We are available via telephone at (855)-910-7234 (RCFG) or by email at info@rcfinancialgroup.com
With many locations to serve you better:
Mississauga Accountant, vaughan Accountant, toronto Accountant, Richmond hill Accountant, small business tax Accountant, CRA tax Audit