Accounting Firm In Toronto & Mississauga
Accounting is the recording, interpretation, and reporting of financial transactions. Each and every business must keep a proper record of all such transactions. There are several branches of accounting such as financial accounting, a managerial accounting firm in Toronto Mississauga.
Handling accounting with an accounting firm in Toronto Mississauga
Whether your business is a sole proprietorship, partnership or corporation, businessmen must file an income tax returns Mississauga and pay income taxes. Proper recording and accurate tax return will be beneficial in maintaining the proper reputation of the business and on the other side, poor records may result in underpaying or overpaying of taxes. It means recordkeeping will directly affect the tax return policy.
Preparing your own taxes can be quite time-consuming and stressful. You can be left with a lingering fear of an audit situation. Many people are frustrated and confused — which can lead to mistakes. Hiring a Mississauga tax accountant gives your tax returns an increased level of accuracy. Your tax situation could be quite complex, including stock market investments, business dealings, rental properties, and other tax situations. If it is, you will need specialized advice.
Corporate tax returns
Personal and business tax returns
Payroll taxes
Proactive tax planning
When looking for personal income tax accountant Mississauga, you need to make sure that you find the best professional for your financial situation. Ask your friends, family and business associates who they would recommend.
It helps to ask someone who has a similar tax situation as you do. Accountants should never promise you big refunds. If someone tells you that everything is deductible, you should be wary. You will be ultimately responsible for all of the information on your tax return in the eyes of the IRS, not your accountant.
Tax accountants usually have very different attitudes about the tax system. You want to find one that you can work well with and trust with your finances. You want to find an experienced, competent tax accountant in Mississauga & Ontario who specializes in your situation and can help you minimize your taxes.
Accounting firm In Toronto & Mississauga has the experience and specific skills
Finding the best tax accountant Mississauga is not difficult, but finding a good accounting firm in Toronto Mississauga can be challenging. Tracking down a tax accountant who is officially sanctioned by the IRS is the most critical part. Since people who prepare taxes are out there without any official license, busily plying their trades, sometimes it is hard to discover if your accounting firm in Toronto Mississauga is the one in which you should have faith. In order to sidestep any undesired scrutiny from the IRS, you should seek out an officially sanctioned IRS tax preparer to handle you are electronic over the Internet filing.
Such tax filers are put through intense criminal background checks by the IRS. It goes so far as to fingerprint them and keep these fingerprints on hand. Furthermore, they investigate such tax preparers' business history with regional area officials, as well as the tax preparer's ghost returns. Meet with the tax preparers and pose numerous questions, in advance of settling on an accountant with help of RC Financial Group.
You ought to go so far as to line up full hour-long appointments with minimally three candidates. If he or she is interested in securing your potential business, a decent accountant will consent to a free consultation.
Tax return service for your peace of mind
The Internet could contain positive reviews of the accounting firm in Toronto Mississauga you are interviewing. This research will help you when it is time to make your decision. If you were ever to be audited, your tax accountant goes before the IRS with you. Think about who you would want standing next to you if that were to happen. Also, think about the confidentiality you entrust to them as well. They will know about all your financial secrets.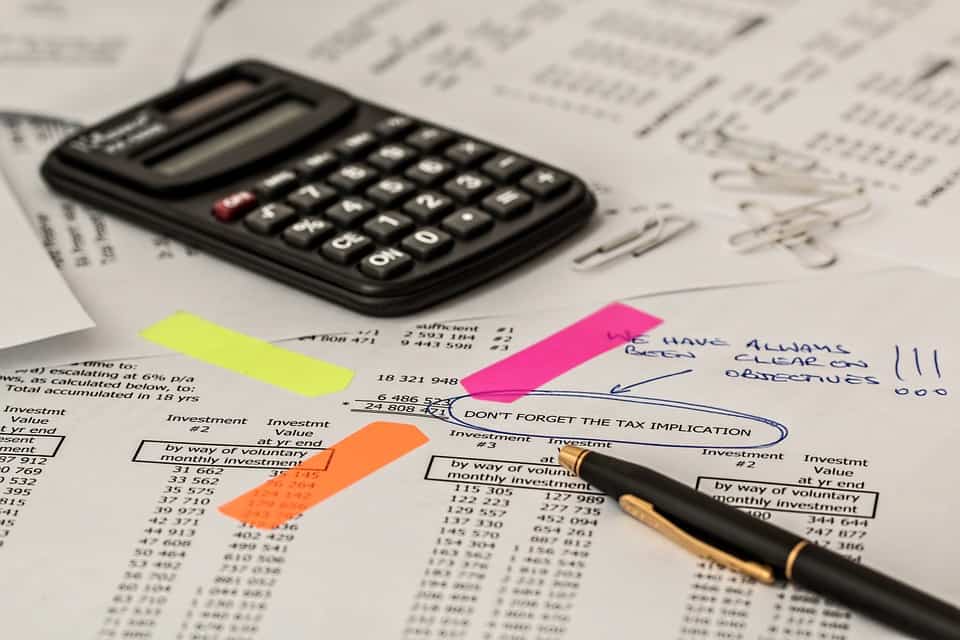 But always remember that it is your signature on your tax return. If your accounting firm in Toronto Mississauga does something that seems shady, do not go along with it. It is you who will be in trouble, no matter who actually prepared the returns for you. Look over every line of your return carefully before you sign. Please contact us to get started. (855) 910-7234