Hiring the right accountant is beneficial for your business. Getting help and guidance from a professional accountant is allowing the business owners to operate effectively and avoid potential errors.
OUR ACCOUNTING SERVICES FOR SMALL BUSINESSES
ACCOUNTS PAYABLE

SERVICES

ACCOUNTS RECEIVABLE

SERVICES

MANAGEMENT

ACCOUNTING SERVICES
The financial state of the industry can be identified by these correctly and accurately saved records. Getting a professional small business accountant In North York can help you to stay on track with your business available finances, cash and resources also while foreseeing potential financial risks.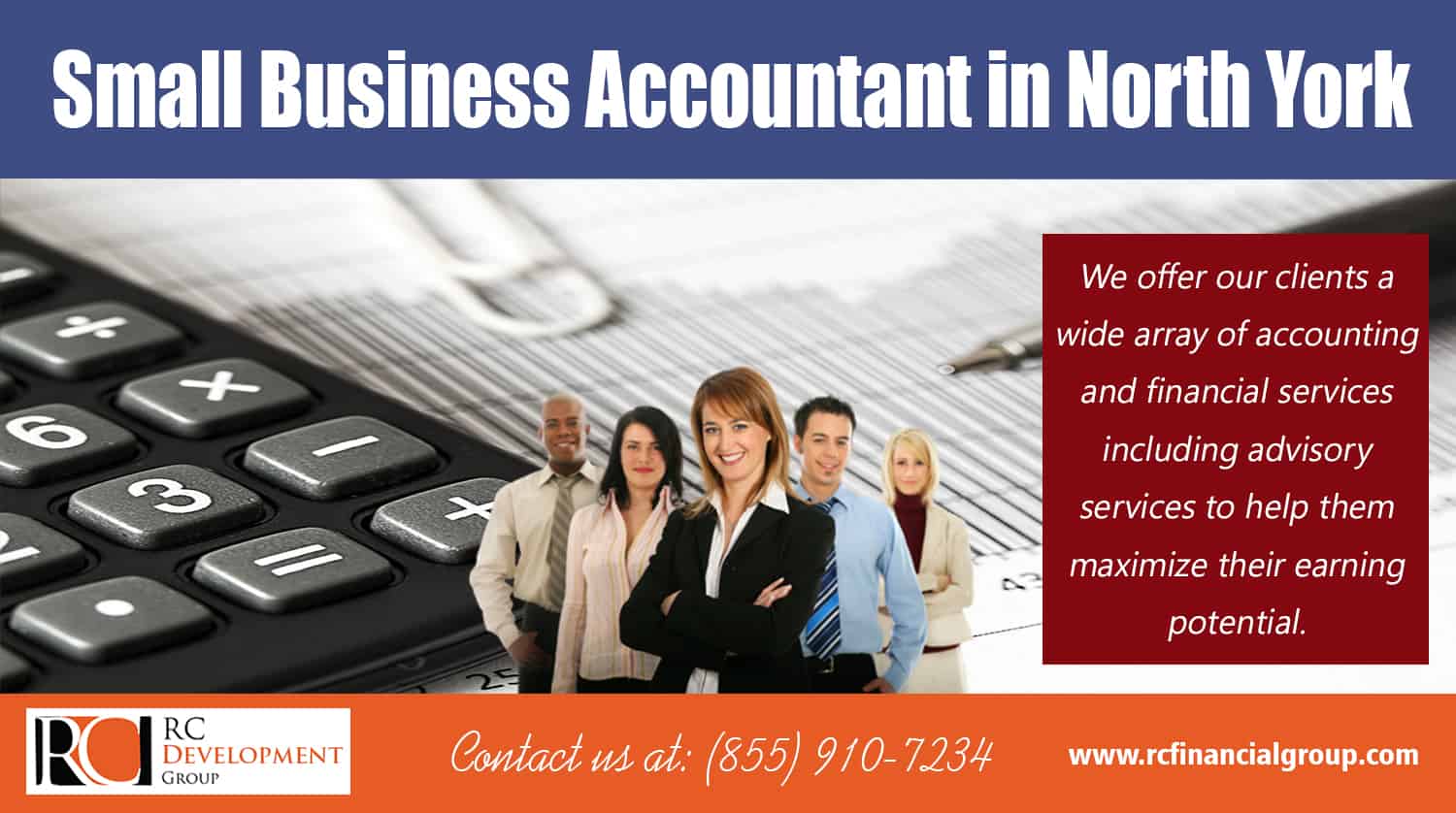 Running a successful small business requires making smart decisions. The budget must be prepared to know how much money and funds are available to the company. Hiring accounting firms in north york services keeps you on track with all of your payments, business expenses, bookkeeping, and financial development.
Accounting plus business services accountant is one handles all the financial risk because it eliminates the possibility of errors occurring. There can be errors and frauds occurred in recording the business transactions.
Client Services we offer:-
OUTSOURCE TAX

PREPARATION
CFO Services
Accounting records are essential in any small business. It is recommended to record the sales, purchases, and daily expenses, to keep track of all financial events that occur within your company.
Before choosing an accountant north york, it is essential to determine the services they will be offering including tax preparation, preparation of financial statements, payroll services, invoicing, auditing, general bookkeeping and more.
Today, organizations are becoming efficient with the introduction of software such as MYOB, Peace Tree or Quickbooks. An accountant who possesses the necessary work experience with the required software or those who are computer literate is recommended highly.
It is essential to find a tax accountant who can transact and negotiate with suppliers and clients. As a result, the accountant will be in a position to improve business rapport as well as inventory turnover.
What to check before hiring an accountant:-
Business knowledge
Computer literacy
Fees
Qualification
The tax season comes with a lot of work and verification of accounts to calculate the right amount of tax. Tax forms can be tedious and often confusing if the records and books are not well maintained and updated.
In addition to doing your taxes for you, professional accountants can guide you and advise on any tax-related issues or decisions. The governmental policies are always changing, and expert advice can be helpful to prevent from getting penalized.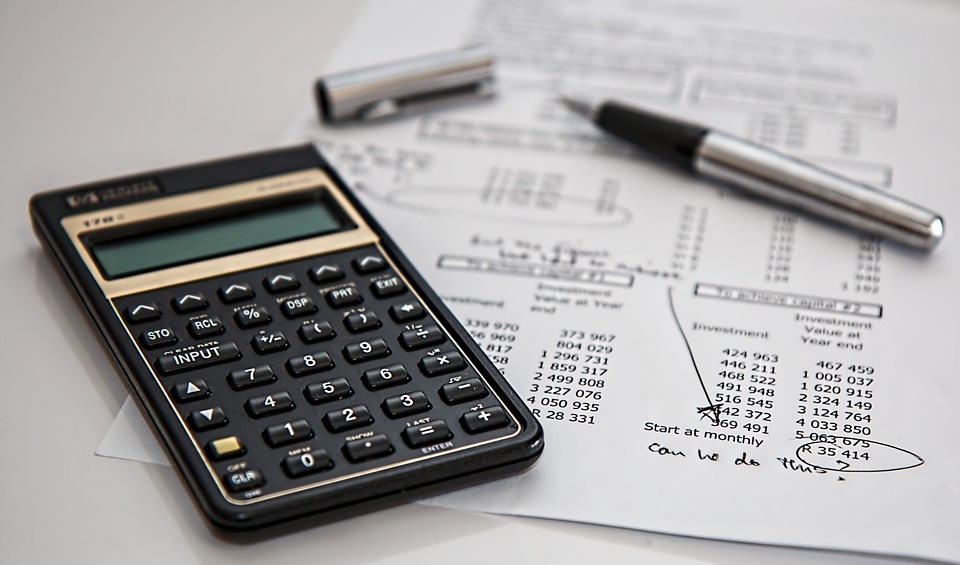 Many companies in Ipswich provides Accounting Services to handle your cash related transactions. Look for an accountant that has a proven history and experience. Ask your friends for referrals (Tax Accountant). The tax preparers will have differing levels of experience.
They can handle very complex legal issues or suits made against the IRS. Why would you need a tax accountant? Most people feel that they can handle their own tax situation however, there are some benefits that make hiring someone well worth the cost.

Having an accountant's ultimately helps you continue to run things smoothly and avoid any major financial crises. The accountant's well in advance prepares a budget to know the financial risk and where the money will fall short.
The expert accountants act as an advisor and perform business reviews to provide information that will be important for necessary financial reports that your company will rely upon to make other important business decisions.
Click here to know more in detail about Markham Accountant