8 Signs That Your Business Needs Bookkeeping Services
It can be challenging to manage all aspects of your small business. A business owner's time is often spent on activities that increase business productivity, leaving limited time for everyday tasks such as bookkeeping.
While analyzing and maintaining financial data is a tedious and time-consuming task, it is also vital. Should you find yourself drowning in work, with no time for new marketing strategies and product development, it may be time to seek professional bookkeeping services.
What Are Bookkeeping Services?
Bookkeeping is the careful recording of the financial transactions that occur in a business. It is a component of the accounting process and entails preparing supporting documentation for all business transactions, operational procedures, and other events.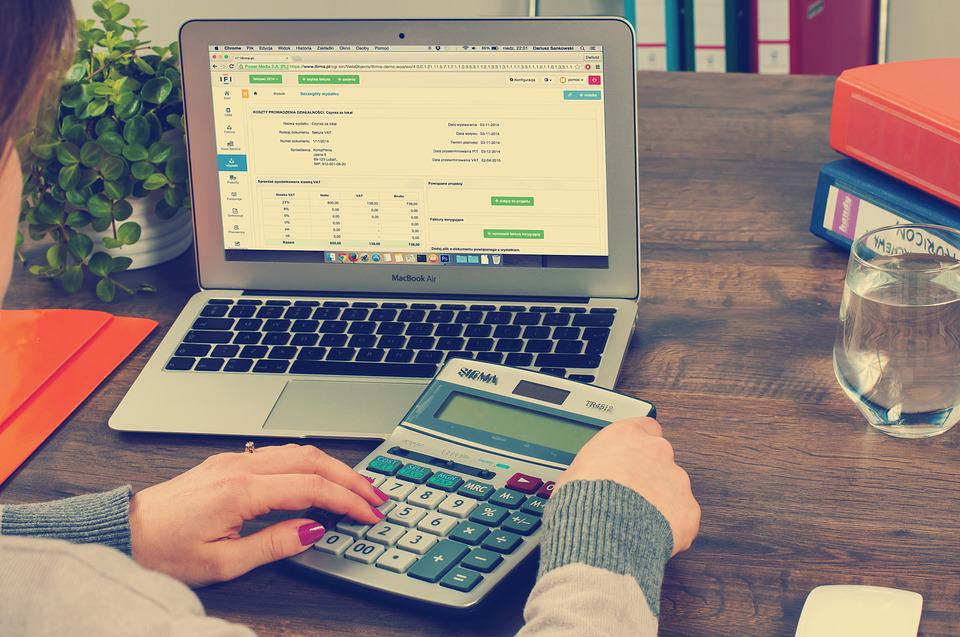 Why DIY Bookkeeping Is Not a Good Idea?
Managing your books may seem simple at first. You create an Excel spreadsheet, an online template, or use accounting software to track your finances. However, as your business expands, so do your paperwork and financial requirements.
Eventually, you may reach a point where bookkeeping is the last thing on your mind. While it may seem more cost-effective to do it on your own, the time spent on bookkeeping could be keeping you from doing the things that truly make your business succeed.
Common Signs That You Are Not Coping on Your Own
There Is Always a Backlog
If you always have a backlog of paperwork, including a box of receipts, unreconciled payments, and unallocated income and expenditure, then the chances are that you need bookkeeping services.
There are many reasons why your books may be so outdated. Some of these reasons include systems that do not communicate efficiently with one another, which involves a great deal of manual data entry.
The problem with this is that there is a lot of room for human error and going back to double-check everything could be even more time-consuming.
RC Financial Group is an expert bookkeeping Toronto service provider that can help you merge systems in a way that creates less work while maximizing efficiency and productivity.
You Never Have Enough Time
They say that time is of the essence, and this is especially true for business owners. Missing that critical deal or messing up a meeting with potential investors because you did not have enough time to prepare can seriously hurt your business.
Bookkeeping is a job on its own, which is why we employ bookkeepers. A growing business means an ever-increasing to-do list. If you find that you never have enough time in a day, you can enlist the help of RC Financial Group's bookkeeping services Toronto to ensure that you reach your financial goals.
You Have Missed Out on Tax Deductions
Many business expenses, such as travel expenses, cellphone bills, and online subscriptions, are tax-deductible. These deductible expenses can be used to reduce the amount of tax you pay.
However, chances are you may have overlooked a few tax breaks over the years because you could not keep track of them. When you are scrambling around updating your books at the last minute, overlooking obvious tax deductibles becomes inevitable.
Fortunately, professional bookkeepers record all transactions on an ongoing basis, and assign appropriate expense classifications to reduce your overall tax liability. They may even uncover tax-deductible business costs you were unaware of.
A Break Seems Like Necessity
If you feel like you are overworked and exhausted, it may be time to hire a bookkeeper. Bookkeeping can be a time-consuming task and often drains you of all creativity, lowering the quality of your work.
By hiring a bookkeeper, you can save up to 11 hours per week, freeing your schedule to do the things that matter. Hiring a professional can help you love what you do again, which can help drive your revenue, and take your business to the next level when you have the freedom to up with new ideas and strategies.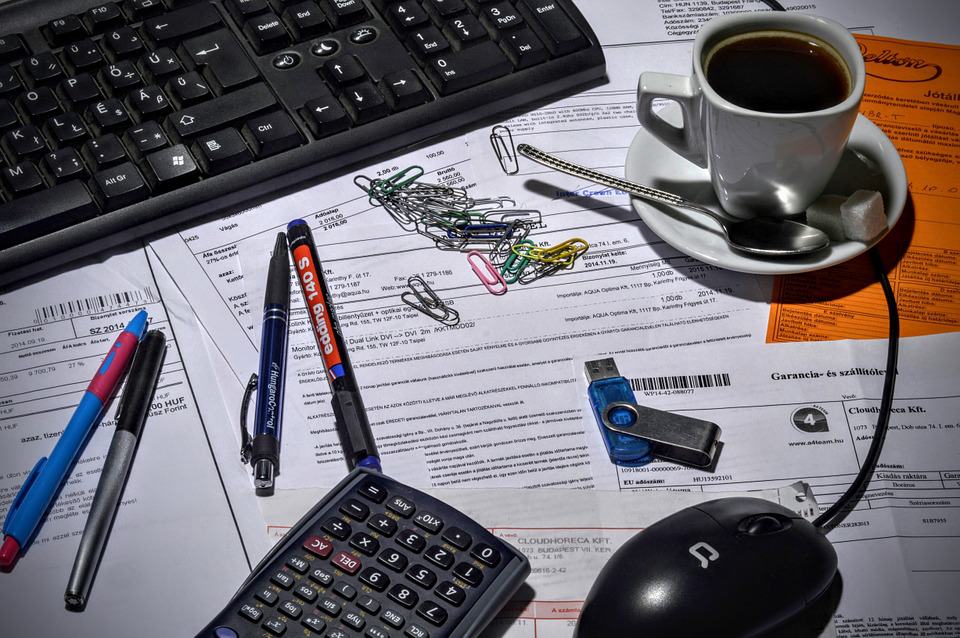 You Are Not a Professional Bookkeeper
You could be an expert in your respective field, but your business needs an expert bookkeeper to keep it from falling apart, just as a building needs a pillar to keep it from falling apart.
The truth is that everyone cannot be an expert at everything, and if you are not a professional bookkeeper, chances are you are making mistakes with your books and missing out on opportunities to save on tax. Hiring bookkeeping services can give you peace of mind that your financial business is in order.
Your Accountant Costs You a Great Deal
An accountant and a bookkeeper are two different things, as they serve other functions. Bookkeepers are responsible for tracking and managing financial transactions, while accountants analyze and interpret them.
Accountants help you to plan, forecast, and offer valuable advice. However, they may charge you a great deal to keep your books. If you find that you are paying a lot for accounting services, it may be time to outsource your bookkeeping work to a professional bookkeeping service.
Bookkeeping Keeps Your Business from Growing
If you do your bookkeeping, your attention may be diverted away from tasks that involve the growth of your business. All functions that influence your business' revenue, such as advertising and liaising with clients and investors, fall into this category.
The truth is that if you have been doing your bookkeeping, you may not realize that you are removing yourself from these critical areas of work. Consider tracking your time each day to get a clearer sense of how much time you spend keeping your books.
Then consider which critical business aspects you could concentrate on if you could free up that time by employing the help of a professional bookkeeper.
Your Books Are Only Updated Before Tax Season
It is true that if you do not spend time each day updating your books, the work can pile up over time, and when it comes to tax season, you may find yourself scrambling around trying to find records to enter them into your bookkeeping system.
This is dangerous because your business decisions throughout the year are not based on your business's financial performance, which is a great cause for concern. You can also miss tax-deductible items.
Final Thoughts
Many business owners often overlook the importance of bookkeeping for their businesses. However, it is a crucial aspect that can guide your financial decisions. Hiring professional bookkeeping services can help you free up time, so you can focus on the things that can get your business to where it needs to be.
If you live in Toronto, the chances are that your "bookkeeping services near me" Google search may lead you to RC Financial Group, a trusted group of accountants, business consultants, investment advisors, and professional bookkeepers. Contact us to find out more about the bookkeeping services that we have to offer.