Hire A Personal Accountant
Most of you are so busy in your daily lives that you often ignore the need for a good personal accountant. You are so busy with your careers that you often end up forgetting that a good accountant could actually save you're a lot of money or save a lot of trouble. Hire a personal accountant is quite important as they will play a vital role in your financial well-being and future growth prospects.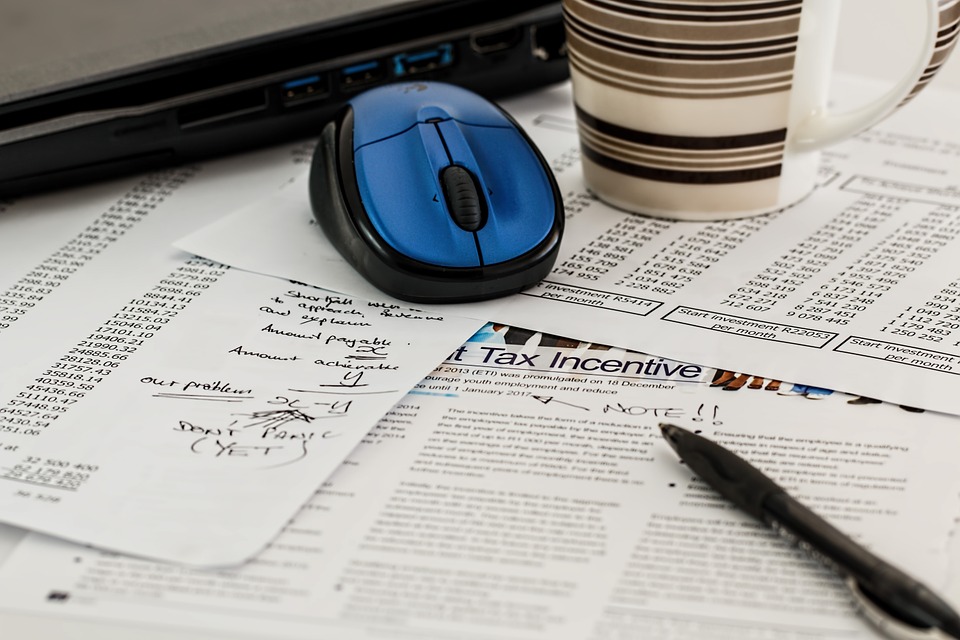 Today, as the world has become more financially Insecure, many people have been trying to find ways to save money so as to help them accumulate wealth over a period of time. If you are one of the many individuals that are perplexed by the number of income and expense reports or if you cannot understand about balance sheets, ledgers and credit reports, it would be about time that you should go with RC Financial Group to ensure that your finances are managed effectively.
Personal tax accountants near me is a great way to ensure that your money is being looked after by a professional that is well versed monetarily. The moment you opt for personal accounting, you will be sure to know that all your finances will work for you as you desire.
Personal accountant services near me formulate reports and balance sheets quite effectively so that you will be able to ensure a means through which you will save on taxable income. It does not matter if you are a payroll employee or business owner. Having a personal accountant to manage your finances is always a win-win situation.
Qualities that you may found in personal accountant
Good communication skills – Although accounting normally deals with numbers, our accountant can assert and inform you clearly of what needs to be done in order for you to make informed decisions.
Good analytical skills – Good problem solving and foresight can help a client identify a problem and help the client to devise ways on how to overcome those problems. Strategies and ideas can be an asset.
Good strategies – Get in touch with our personal accountant right now and they will be happy to sit down with you for a free assessment of your accounting and planning needs.
If you are running any kind of business large or small or even a family owned business then you should really have personal accountant to look at all your financial transactions. Individuals are also recommended to have their own personal accountants because although you might prefer to do all you financial statements yourselves, an expert eye is also needed. In other words to hire a local tax accountants near me is definitely a wise decision.
Why hire a personal accountant for your business?
Preparing financial budgets and reports, managing organizational finances, make the appropriate tax payments on time, developing cash flow and profit projections and budgets of organizations, preparing monthly and annual financial reports pertaining to profits and losses loss are just but a few of the duties that personal accountant can handle. So this is why it is very important that you should hire a personal accountant for your business. Please contact us on (855) 910-7234 to get started.