Best Personal Tax Accountant Toronto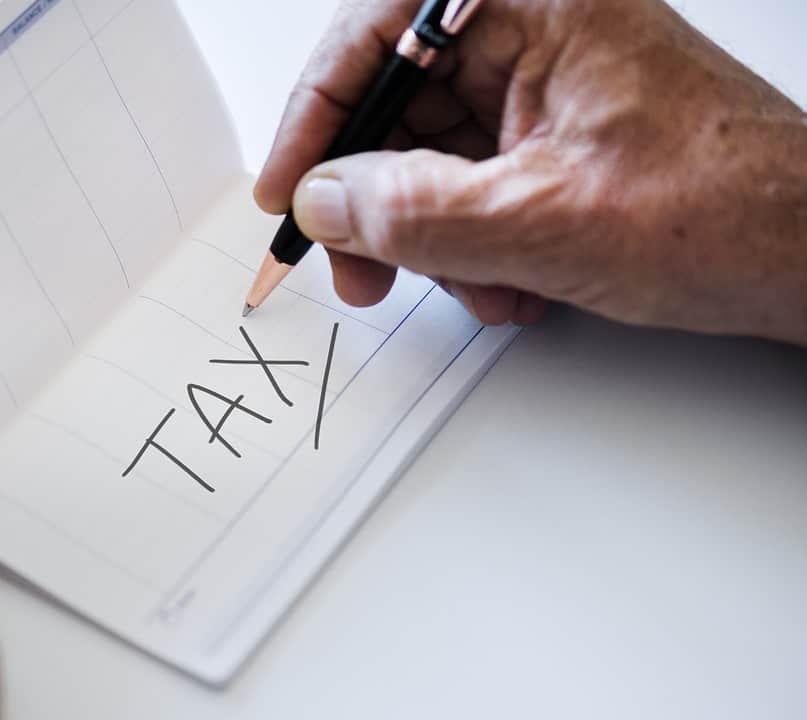 Many taxpayers believe filing taxes is a time consuming, boring and complex chore. Our best personal tax accountant Toronto can be the perfect option for you. Our tax accountant has also become a convenient way for simplifying your annual task. Our tax accountant is popular in small and large firms and appears to be convenient for personal income tax filing. It is an affordable option for your small and large business.
Personal tax accountant in Toronto to maximize your tax return
If you are like most people, you dread having to do your taxes. Our personal tax accountant takes much of the dread away. We can save your time and ultimately lots of money. We will complete your taxes with no errors and find deductions and credits that you qualify for that you never would have found yourself. We will be very helpful in complicated tax situations or if you have troubles. Look for RC Financial Group that has a proven history and experience.
Our best personal tax accountant near me is available for resolving your tac problems and can help out with different needs. Our accountants do your taxes according to their well proven methods. Our services are best for straightforward tax situations. Our tax preparers will have differing levels of experience.
With tax season almost here, many of you are dreading finding a tax accountant who can do your taxes and give you the best tax return ever. First you should make a list of things that you want or expect from your tax accountant; after all you are going to be paying them so you want to get the most from your money.
Tax accountant in Toronto offers a wide range of services
The goal of hiring a personal tax accountant service near me is to help you get the most money back while paying as little as possible. You want a personal tax accountant that is going to maximize your tax return. You want someone who is willing to go that extra mile in order to find deductions that you never knew existed. So, how do you go about finding a personal tax accountant? The bets way is to find our best personal tax accountant who knows the best method for personal tax accounting.
Tax is a critical consideration for all businesses, regardless of nature and size. If you have a business, you need the expertise of accountants to provide you with taxation services and advice. With sound advice, proper planning and strategic execution, you can expect tax exemptions and relief, which amounts to cash benefits for your business.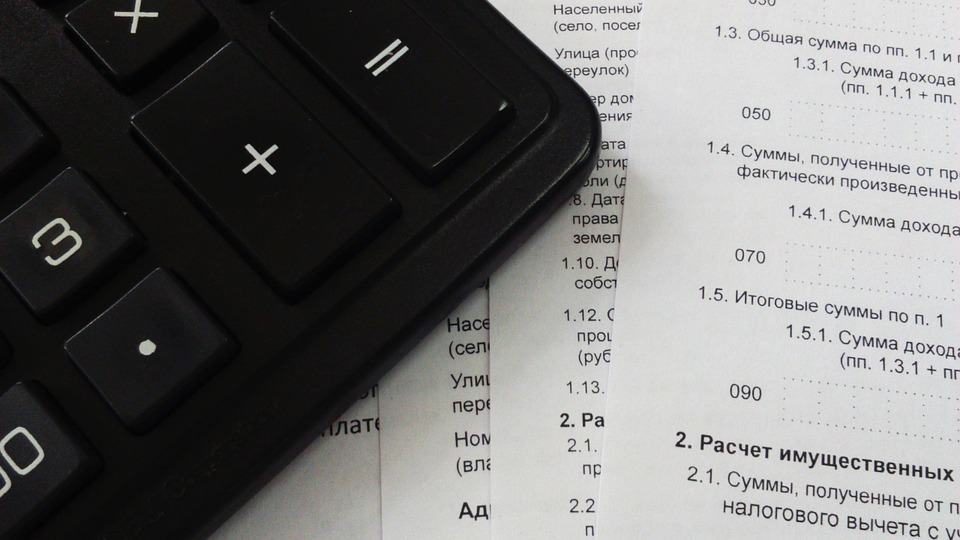 On the other end, if your business is not incorporated and you are operating as a sole trader, you are subject to personal taxation. If you are running a small business as a sole trader, profiting from rent, investment income, foreign income and similar incomes, you are to pay and file your tax returns on a specific filing date. To ease your burden of computing business taxes, filing returns and paying taxes on time, it's best that you hire our best personal tax accountant Toronto whether you are a sole trader or a company. Please contact us on (855) 910-7234 to get started.