Accounting Services For Chiropractors Toronto
At accounting services chiropractors Toronto our professional team has experience in preparing financial statements and tax planning for chiropractors. We understand your business model and work with many chiropractors that rely on revenues from subcontracting other medical services such as massage and physiotherapy. We are knowledgeable in these areas and can help guide you through the set-up and payment of contractors as well as develop systems to simplify the calculation of amounts due to contractors.
Although maintaining your books is important, we understand that quality healthcare accounting and tax services aren't just about crunching the numbers. We study and interpret your financial data to determine what it's telling us about your practice and how we can help you improve your bottom line.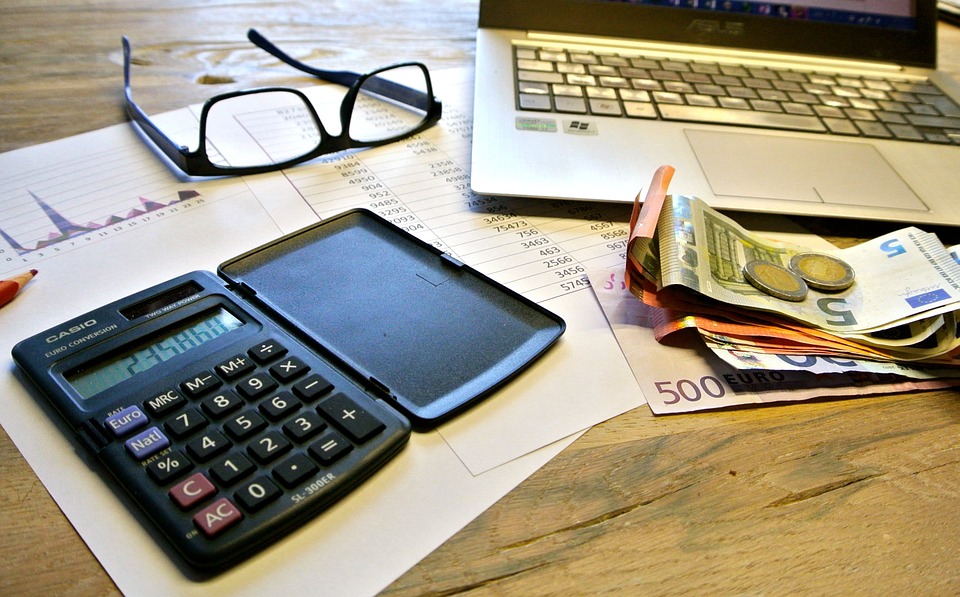 We look for ways to eliminate unnecessary costs, utilize technologies to track expenses, simplify accounting procedures, and tighten internal controls. Most importantly, while we're monitoring your finances, you'll be free to allot more time to focus on patient care, new services, and other core practice things.
Whether you are starting a new practice or wish to create a business succession or exit strategy, our team understands the challenges facing the medical profession today. Our goal is to ensure we maximize your income tax savings while improving your financial position and cash flow.
Our Various Services
Accounting and tax services for chiropractors
. Chiropractic practice management consulting
. Bookkeeping and accounting services
. Cash flow management
. Outsourced accounting and bookkeeping
. Financial statements
. Strategic tax planning
. Business tax preparation
At accounting services for chiropractors Toronto, our Vaughan Tax accountants are designed for chiropractic practices like yours. We want your practice to run smoothly so you can enjoy what you do without having to worry about whether the financial side of your business is aligning with your goals. By allowing us to handle those details, you can focus on growing your practice and caring for patients.
It takes a special kind of passion for one to become a chiropractor. The practice is unlike any other medical profession, hovering on the line between alternative healing and generally accepted medical practice. Many chiropractors go through the years of education and training required for their profession based on the desire to spread the same type of healing they received some years before, healing that inspired them to help others feel the same sense of relief from pain. Though in recent year chiropractic care has received more recognition, many are still skeptical. However, the relief a chiropractor can bring to his or her patients is beyond amazing.
RC Financial Group want to give you that same kind of relief when considering your practice's financial situation. We understand the specific needs of chiropractors and alternative health specialists, and can customize our extensive service offerings for you. Taxes, accounting, and financial planning for a medical office can be complicated, and is definitely not the reason you went to medical school.
That is where we come in. We want to inspire you to build the practice of your dreams, and will be with you every step of the way. At every stage of your career you need a trusted adviser who can motivate you to take charge of your financial situation by holding you accountable and showing you how to decrease your overhead, increase your savings, and increase your revenue.
We understand the day-to-day operations of your practice from patient billing to We are extremely familiar with your day-to-day operations. Tax professionals toronto near me careful tax reduction planning and analysis combined with a strong chiropractor niche-specific experience, we will determine your needs and then personalize a financial plan that keeps you on track.
Why do you need specialized accounting for Chiropractors? If you are spending time working with your patients, you likely don't have the time to worry about your accounting. At accounting services for chiropractors Toronto our team of experienced accountants have specialized skills designed to provide you and your medical practice with the in-depth support necessary to maximize the potential of your personal and professional finances. Our strong focus on working with Chiropractors allows us to deliver innovative and tailor made accounting solutions for the medical field. Please contact us to get started. (855) 910-7234
Look at more info for getting more information related to medical practice accounting services Toronto