Small Business Tax Consultant Toronto
Small businesses all around Toronto are required to file and pay taxes. Small business taxes are applied and determined differently than those of larger corporations. To accurately report and pay taxes business owners are encouraged to follow our small business tax consultant Toronto that provides many helpful preparation tips to your business.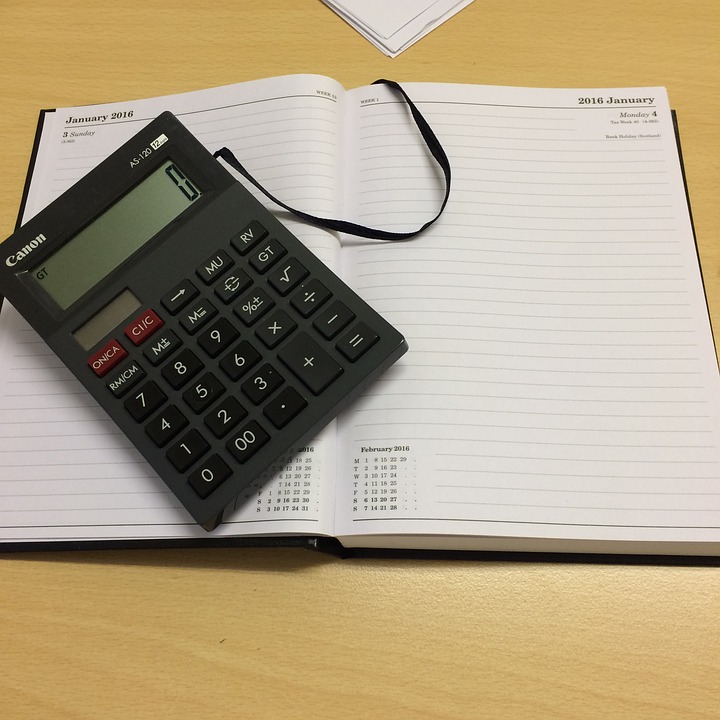 Why hire small business tax consultant Toronto
No matter how small your business is, having a small business tax accountant dedicated to getting your financials in order is a key component of maintaining your business. Although each business typically has a different fiscal year-end, tax-time for businesses is just as crazy as tax time for individuals.
On the corporate side of things, tax deadlines are happening monthly, for millions of businesses across the country. While your fiscal year-end may be in any month, so are countless other's businesses. This means that people are busy all the time so it is recommendable that you hire a tax consultant at an early stage which will be beneficial for your small business.
Starting off right
To combat this, your best bet is hiring our small business tax consultant as soon as your business is up and running. Our tax consultant cans advise you in better ways and that will fulfill your small business tax needs. RC Financial Group will glad to help you.
Small business tax consultant Toronto a great help to small business
As a business owner, you can't be dedicating all of your time to bookkeeping, financial statements, and tax filing. You need to be able to focus on your business if you have any hope of making it last. Our small business tax accountant Toronto makes that possible by removing all of the extraneous paperwork from your desk and allowing you to get back to work.
Why it is so important to hire a tax consultant?
If you are starting a business then it is likely that you will need to find some small business tax services. But how do you go about finding them? One of the best ideas is to search for our best personal tax accountant Toronto that will be the most convenient option for your small business tax problems. You can find our best tax service that fits your needs.
Now you need to decide what level of help you are looking for. You might just need someone to file your claims while looking over your accounting documents. Or you have several employees and you need help with sorting out your tax withholdings. Maybe to don't know the first thing about small business taxes and you want a service that can handle it all. Once you narrow down the type of Toronto accountant you need then tell these things to our small business tax consultant Toronto and he/she will give you better advice on your tax-related problems.
Affordable tax consultant
The budget you want to spend on finding the right consultant will also play a role in who you select. Our more established small business tax consultant Toronto will do a better job and will not break your budget. If you pick our services you will end up paying a reasonable cost for correct files and on-time filing. Find our Toronto accountant that suit your budget and fulfill your small business needs.
Every new company at some point will need some help with their taxes at some point. With so many rules and regulations that related to being followed it is easy to miss out on deductions, you could have gotten. Our small business best tax consultant service Toronto out there can be a big help in finding deductions you never thought was possible. So don't hesitate to get the help you need. Please contact us on (855) 910-7234 to get started.