Small Business Tax Accountants For Hire
However, small business tax accountants for hire ensure that your accounts will be prepared by a knowledgeable and experienced person who pays meticulous attention to detail. You can opt for a tax accountant to keep costs down, you can find our tax accountant easily and they are the person who generally charges lower fees and give you the best facility and services possible.
Handling finances with small business tax accountants for hire
Whether you are a small business or start-up business owner one of the main worries you will no doubt face is taking care of those finances and managing the costs as best as possible. On top of running your business, managing employees, ensuring optimum results and planning for growth; as a business owner, you must keep your finances in the best state possible in order to ensure that your organization strives and reach the required goal of your firm and you make decisions which are beneficial for your firm.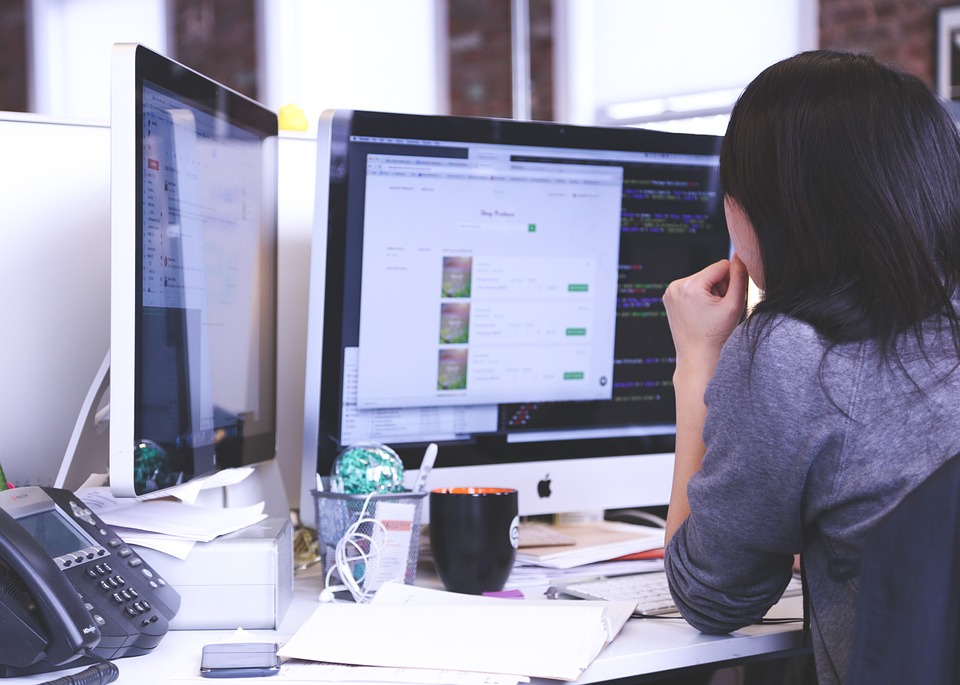 Dealing with a growing business is a lot for anyone to contend with which is why when it comes to finances, dealing with the specialist advice and support of a Toronto tax accountant can help. The right accountant can not only ensure that your finances stay in prime condition but help you to save money and allow you the freedom to concentrate on the things that matter, RC Financial Group improves financial operations as well as curtails risks and costs by enabling you to take right and sensible decisions for your firm.
The services that Toronto accountant provides are very important in enhancing the way you run your business by providing you information which will help you in many ways. They are well trained in managing financial information and they are able to offer you a wide range of services that you may have not even considered using. These services are essential to the stability and growth of your business. An example of these additional services is accurately and completed generated month and year-end reports.
These reports provided by Small business tax accountants for hire services allow you to have a precise financial statement view of your company so that you can differentiate between the right and wrong steps that you have taken. Small business tax accountants for hire provide accuracy, which is particularly important when it comes to taxes. They ensure that your business complies with taxation laws and this can save you a lot of money when filing tax returns and will surely benefit your firm.
Tax accountants provide the best accounting services for small business
Small business tax accountants for hire will provide you with the best tax Toronto accountant in many areas with a very fast turnaround. The other way that the services of our small business tax accountants for hire are beneficial for your business is that they are able to analyze your financial records. They will eliminate any errors in addition to recommending ways in which you could manage your funds better. The recommendations they give you will prove to be invaluable as you work towards maximizing your assets and increasing the efficiency of your business and reaching the desired goals set by your firm.
Small business tax accountants for hire offer a variety of services including small business tax return, bookkeeping, payroll and PAYG, financial advice, business planning, and tax advice. They are therefore able to give you adequate advice on how your business can develop and recommend how much you can spend on inventory, advertising, rent and employee salaries. They can also help you understand how the tax law is applied to your business. Please contact us on (855) 910-7234 to get started.