Proper accounting is nonnegotiable for small businesses. If nothing else, it ensures that adequate records are created and accessible when the need arises. The idea of securing a small business accountant in Toronto is generally to help you develop and maintain a system that's efficient and effortless to maintain.
Outsourcing this business process is a generally accepted method of getting this done. Doing so means that a small business does not necessarily need to worry about having expert accountants on their payroll.
Instead, they can go a cost-effective route and retain the services of an external entity at what may be a fraction of the cost. This is where RC Financial Group enters the fray.
Who Are We?
We are a team of dedicated, expert, qualified professionals who pride ourselves on being more than the traditional team of accountants. Should you choose to retain our services, we go beyond simply helping you to create and keep records.
Instead, we see ourselves as a holistic financial hub that provides best-in-class services that align with the financial needs of any small business. We can do this because our team is a hybrid of traditional chartered accountants supported by business consultants and investment advisors.
It's kind of a one-stop-shop if you think about it. By developing such a composition, we broaden the horizons of the kind of financial and accounting services we can provide. Countless years of expertise and a laundry list of qualifications come together to establish us as the epitome of what this industry should represent.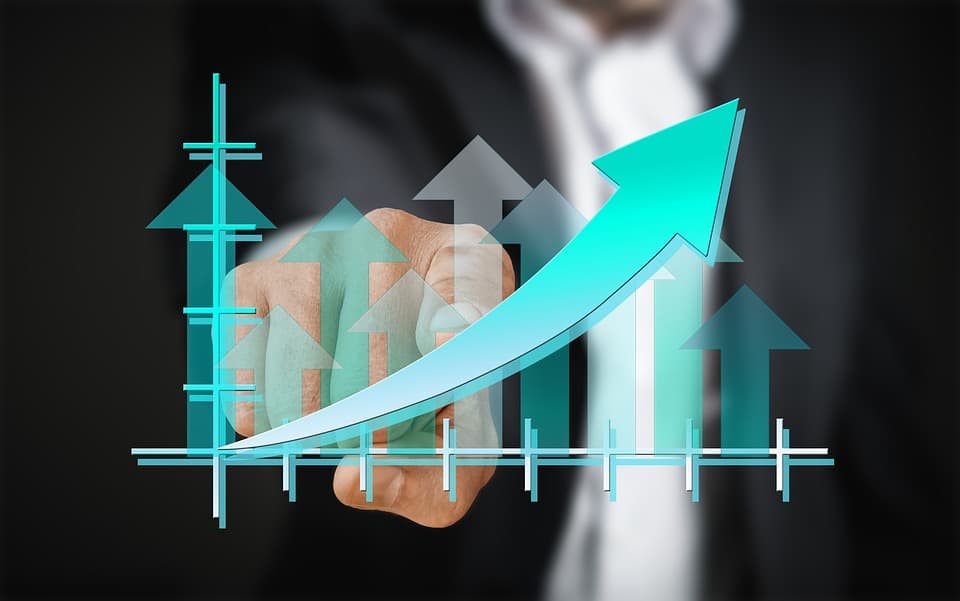 Whether you are interested in developing a framework or securing sound advice, it's no issue for us to do either. While we would never say that alternative accounting practitioners cannot effectively provide the services you need, we can say that our sophisticated model is leagues above the rest.
Our competitive advantage sees us use traditional financial principles with technology at the center of what we do. By doing this, we managed to innovate and create the greatest level of efficiency.
Though we have a strong focus on remaining optimal, we are not all about the numbers. Our team has an unwavering interest in understanding why you have sought out assistance, so we can operate per your needs and keep your best interests at heart.
While our services do come at a (quite affordable) cost, we know that there can be no value attributed to the sheer peace of mind that we provide.
General Accounting Services
As far as finding the best small business accountant in Toronto goes, you are likely now acutely aware of where RC Financial Group stands. However, you likely want to know what it is that we do with greater specificity.
From the traditional side of the fence, we provide the total package of bookkeeping services. What does this include? Here is a non-exhaustive list:
The creation of custom financial reports
Adjusting entries effectively and correcting errors where they lie
Completing both income and expense entries
Assisting with billing or invoicing needs
Payroll processing assistance
Completing budgets and forecasts
Reviewing your year-end performance and making adjustments where necessary
Tasks associated with accounts receivable and payable
Bank reconciliation
Scheduling and management of vendor payment processes
Cash flow statement completions
Balance sheet statement completions
Profit and loss statement completions
Compilation of requested financial reports
HST calculation and filing
Of course, we are doing nothing more than scratching the surface here. However, as we have continued to relate to you why we are top tier, it's always good to reinforce this by giving an assurance of our specific capabilities.
What you may be more interested though in though are the services we offer that fall outside of the traditional expectations. That's where we go next, and the idea is that you should undoubtedly see the value we bring to your small business.
Going Further Beyond
So, you've heard all this talk about our being more than an accounting service. What does this mean and how relevant is it to your business needs?
Well, let's start by saying that our services do not only apply to established businesses that are already self-sustaining. We are willing to get involved in the planning phase.
That's why our business plan service was launched. Through this provision, we ensure that the plans include everything a financial institution would need. Securing funding typically requires that a compelling case is put forward for your business.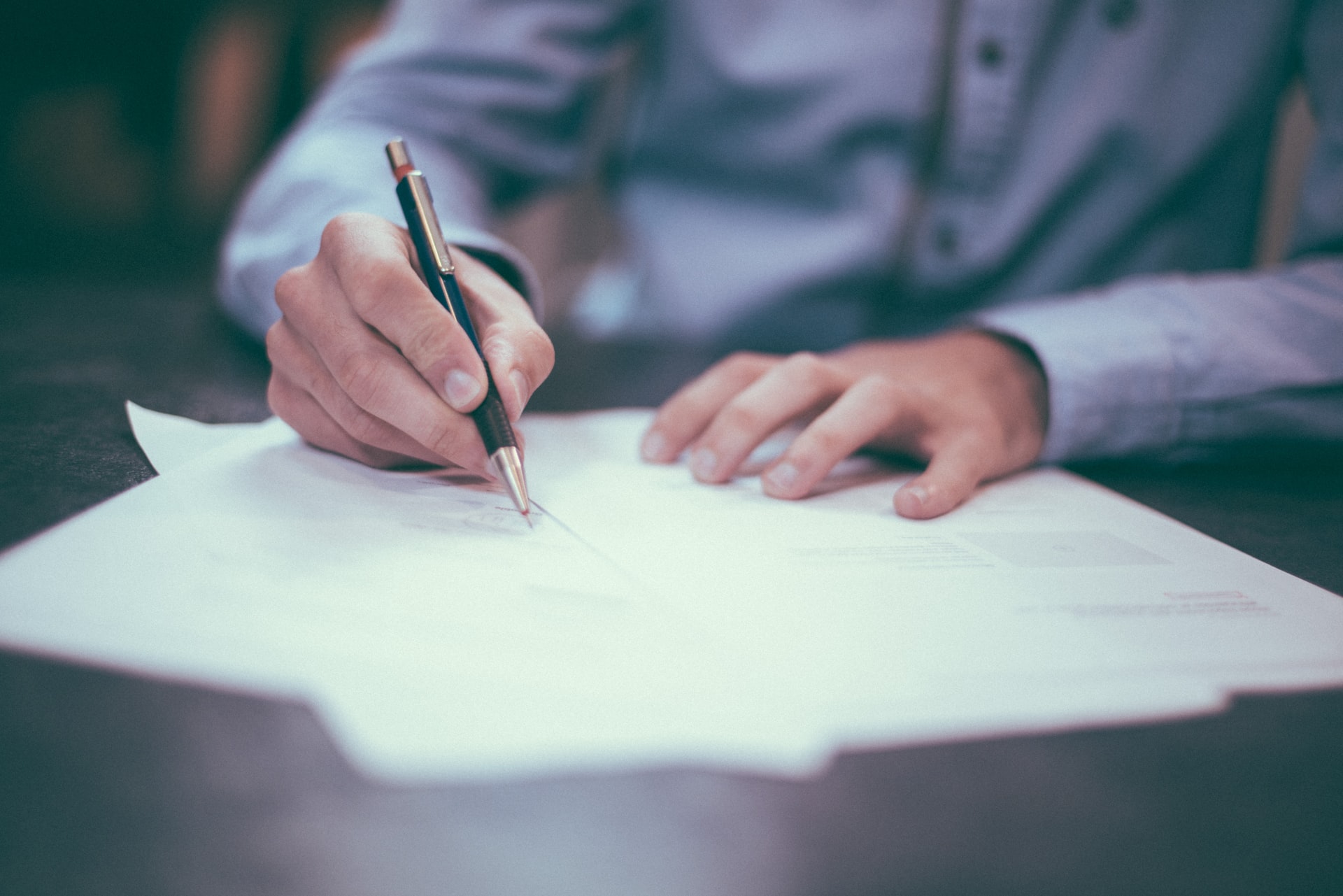 Our document preparations are also appropriate for angel and private investors. We aim to communicate the very essence and feasibility of your business with our style of information compilation.
This is achieved by allowing our team of highly qualified professionals to complete the documentation based on its knowledge of industry standards and your specific goals.
Beyond business plans, we are also dedicated to helping startups develop suitable and systematic growth strategies. Not only do we help in the preparation of the road map, but we also assist in the execution of the actionable insights developed.
Allow us to manage corporate training, business technology, marketing, and accounting as you focus on the other operational areas to maximize your efficiency.
Should you be considering acquiring an existing business instead of starting from scratch, we can provide value here too. We do this by completing a thorough business evaluation to help you understand the financial and performance potential of such businesses. We also do this for businesses that you may be planning on selling.
Investments, while risky, can often become a pillar of revenue potential for businesses. the general idea behind investments is purchasing financial instruments with the intention of future capital gain in mind.
Of course, we're oversimplifying it here, as doing it profitably requires sound industry knowledge. This is where we provide two separate complementing services that can help your business greatly.
The first is the advisory side of the spectrum where we use our experience to advise you on your choice of opportunities, such as investment funds, the derivatives market, equity instruments, or debt instruments.
On the other side of the fence, we also specialize in portfolio management. Having insights that help us understand and project market trends is a huge asset here. We can also help you understand why you should diversify your portfolio while helping you build the strategy to do so effectively.
Let's Have a Discussion
You likely came here looking for the best small business accountant in Toronto. However, it's probably safe to say that you got quite a bit more from a firm that specializes in a slew of different services.
All that's left now is for us to understand the needs of your small business, whether it is at the startup or self-sustaining phase. With that, we invite you to call RC Financial Group at (855) 910-7234, so we can discuss what it's going to take to meet your needs.