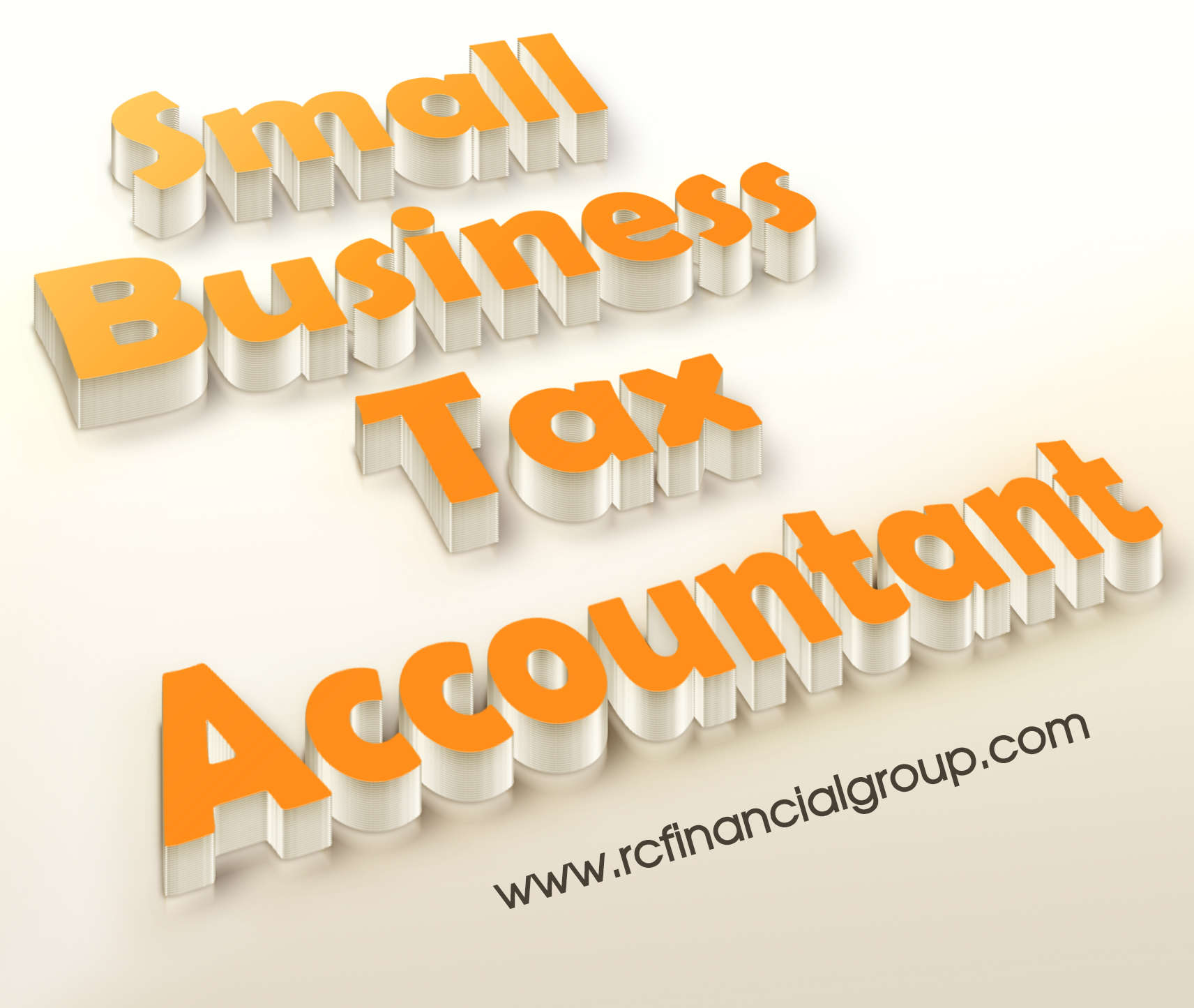 A thorough review over the functioning of several business organizations whether it is small or large has revealed that lack of proper business accountant has proven worst for such businesses. Businesses can be of various types and their mode of functioning can also vary. But the basic pattern is the same and the aim of any business is to maximize profit. Various types of businesses are evolving everyday but due to lack of proper planning, a very few of them are being able to sustain in the breathtaking competitions. According to the trends perceptible in the last few years in terms of business progress or sustenance is that, small business tax accountant are of paramount importance to any kind of business.
A small business is basically any enterprise that comprises of smaller number of employees, generates lesser revenues as there is lack of proper funding. There are hundreds and thousands of such smaller firms that are arising each day and feeling the importance of recruiting small business accountants. Chartered Accountants, small business tax accountant is gaining more and more popularity everyday. Any small business is particularly registered under a sole proprietor, which means the owner of such business concern is any individual. Or any small business can be a partnership farm where two or more people enjoy ownership.
The reasons for failure of any small business can be various. The factors that have turned out to be the failure for most of the small business concerns are, lack of operating capital, poor resource management, using business funds for personal expenses, lack of proper credit facilities, investment without long term planning, or even too much investments in undesired sectors or improper salary management.
Small Business Tax Accountant
Therefore it is of utmost importance to have a proper planning before embarking upon any business, and a lot of researches and evaluations of the relative strengths are very important for the purpose to avoid roadblock in the long run. From this point of view small business accountants are very important as in many cases it has been found that owners of sole proprietorships, partnerships, or limited liability corporations start over with limited or zero knowledge of bookkeeping practices, recordkeeping, payroll, and most importantly state and federal taxes and reports.
It is quite a tough ask to run a business smoothly and can even be overwhelming at times without proper resource management. Most often, due to limitation in funds, business accounting is done by business owner itself, resulting in penalization for late payment of taxes, late submission of tax documents and so on. Therefore for hassle free journey, any business owner must invariably hire small business tax accountant to avoid erroneous computations of taxes. Finding the right business accountant is most important for business success apart from marketing and business management.
Most businesses need the services of an accountant at some point, whether during tax time or any other time throughout the year. No matter how big your company is, you can likely benefit from this kind of professional, especially since an accounting expert can keep you out of financial trouble. Consider the main reasons why most businesses use this kind of professional, and then decide whether you likely need to hire one.
Small businesses usually need an accountant, even if only a few times throughout the year. If you do not have any employees, and you do not need an in-house firm, at least consider contracting out this service. This is because this type of professional can help keep track of your income and expenses, possibly preventing you from spending more than you make. The result is that you are less likely to go into debt, which is a common problem among businesses without a dedicated accounting department. In addition, a good financial record can allow you to see where your money goes each month, which is helpful if you want to cut back on your expenses. Thus, using accounting services is usually worth the money since this can help you save in the long run.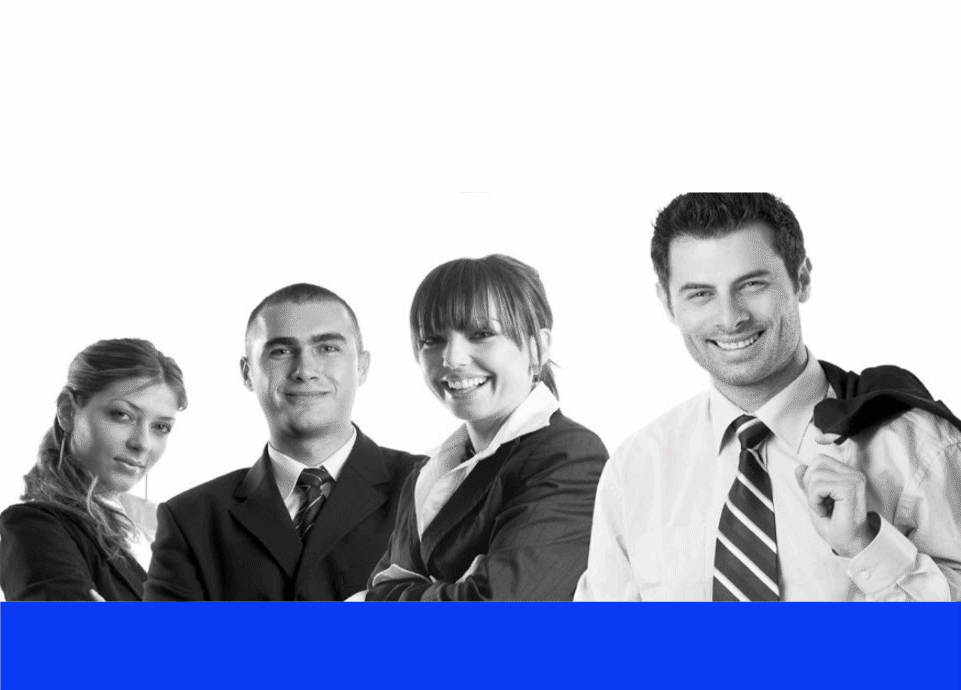 If you have employees, you will definitely benefit from an accountant. Running a business is hard enough without having to deal with payroll. While keeping track of the income for each employee every week may seem simple, it rarely goes smoothly. You have to account for overtime, paid time off, and payroll taxes, and you also have to withhold social security and health insurance payments for each employee. Even if you have a program to do the job, many do not deal with complex situations, so you may be lost if a problem arises.
Of course, accountants are usually great for tax time. It can be confusing to determine what you actually owe the government, as well as which deductions you can take and what kind of supporting documents you need. You can have all your paperwork in order throughout the year when you hire some help, allowing you to feel the relief of being prepared to file long before the deadline. This should take off a lot of pressure, and will also allow you to get all the deductions and credits to which you are entitled as a business owner. For these reasons, your money is well spent when you use an accounting service before tax time.
Some company owners put off hiring an accountant because they want to save money, but this usually ends up costing more. Consider this when trying to save funds by doing it all on your own. Also, remember that having the help of a professional can relieve a lot of pressure, giving you peace of mind that your finances are in order year round. When employees depend on you for their income, there is no room for error. The ability to talk to a person you know, rather than the customer service for a program, is usually worth hiring an accountant to help you with payroll.
Click Here for getting more information related to CRA Tax Audit.
We are available via telephone at (855)-910-7234 (RCFG) or by email at info@rcfinancialgroup.com
Check out our other location services:
Mississauga Accountant, vaughan Accountant, toronto Accountant, Richmond hill Accountant, small business tax Accountant, CRA tax Audit