Small Business Accountants Near Me
Dealing with a growing business is a lot for anyone to contend with which is why when it comes to finances, dealing with the specialist advice and support of an accountant can help. Our small business accountants near me will not only ensure that your finances stay in prime condition but help you save money and allow you the freedom to concentrate on the things that matter.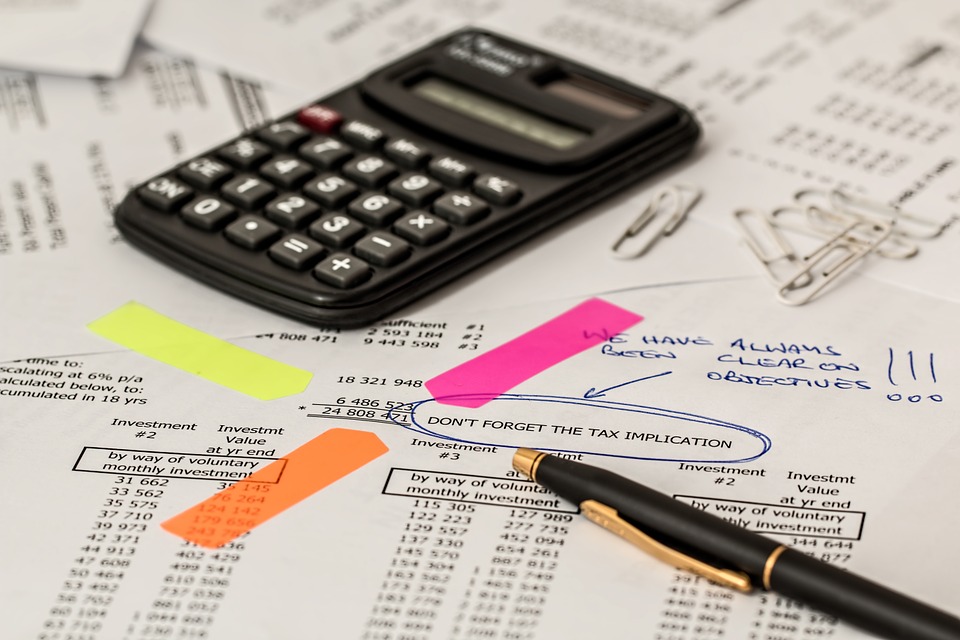 Why hire small business accountants near me?
Whether you are a small business or start-up business owner one of the main worries you will no doubt face is taking care of those finances and managing the costs as best as possible.
On top of running your business, managing employees, ensuring optimum results and planning for growth; as a business owner, you must keep your finances in the best state possible in order to ensure that your organization strives.
Our local tax accountants near me who not only work on a fixed fee basis but offer a range of vital services that can give your business the fighting chance it deserves.
Bookkeeping is the task of recording all financial records and is a legal obligation that all businesses must comply with. Our Toronto accountant can maintain accurate and detailed records of all incoming and outgoing expenditures, records of accounts, a record of cash expenses and details of business expenses.
Year-end is a daunting prospect that all businesses must deal with however with our small business accountants near me services you can finalize your year-end accurately.
Our accountant can also provide you with advice on how your personal finances should be custom-tailored or integrated with your business depending on the status of your business. If your house is in order most likely your business will be too.
Our accountant is especially skilled in reading the financial masterpiece that is your business. We will be able to tell you where you are spending outside of industry averages and where you can possibly save tons of money.
Our RC Financial Group can ensure your business is on a viable path in all aspects of business management. Hire our small business accountants near me today that can meet your needs and provide for a healthy future of your business.
The services that our accountants provide are very important in enhancing the way you run your business. Our accountants are well trained in managing financial information and they are able to offer you a wide range of services that you may have not even considered using.
Our services are essential to the stability and growth of your business. An example of these additional services is accurately and completed generated month and year-end reports.
Our team of professionals will provide you with the best Toronto accountant services in many areas with a very fast turnaround. The other way that the services of our Toronto accountant are beneficial for your business is that we are able to analyze your financial records.
We will eliminate any errors in addition to recommending ways in which you could manage your funds better. The recommendations we will give you will prove to be invaluable as you work towards maximizing your assets and increasing the efficiency of your business.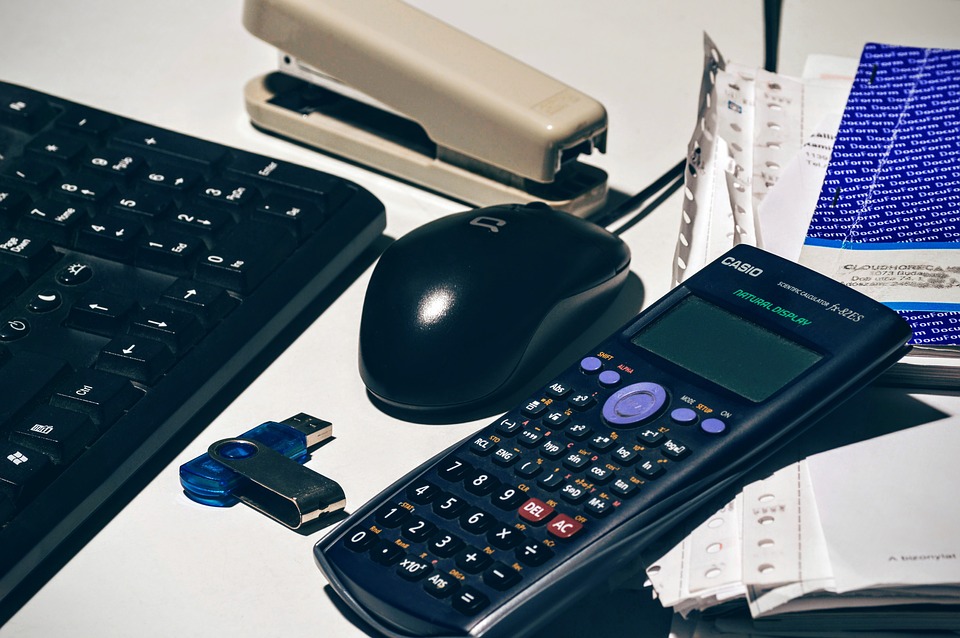 Conclusion for small business accountants near me
It would be highly recommended to any small business to hire small business accountants near me as a consultant right from the start of the process, which gives them time to familiarize themselves with your business before the busy period at the end of the tax year. However, you want to ensure that you are working with a Toronto accountant who understands your position and can advise on how best to handle your finances. Please contact us on (855) 910-7234 to get started.