How To Find An Accountant For Small Business
When starting your own small business one of the most important aspects to think about the accounting process and how to find an accountant for small business. It is important to understand that the accounting of your business's financial information needs to be accurate or else your business may not be as successful as intended and can suffer from the loss.
Important aspects of how to find an accountant for small business
Even if you don't like accounting or numbers, there is no way to avoid accounting for a business. The purpose of accounting for a business is to have a record of the receipts and expenditures of its daily activities. Also, the benefits of tax accounting make it available for the business owners to assess and analyze the business's performance.
This will help the owner to decide what improvements they need to make, or what practices to keep doing in order to keep the company at its successful place and make the right decisions for your firm.
In order to file for tax returns, apply for a loan to expand your business, or for certain legal purposes, accounting is necessary. Accounting for your small business is also important so you are able to assess your financial performance. The financial statements such as the balance sheet and cash flow statement show financial information that is important in the success of your business.
The balance sheet shows how much your business is worth and what your assets are. The cash flow statement shows where the future cash needs of your business are. Without any of these financial statements, your business would not be able to account for the revenues and profits made from day to day, which results in mistakes and inaccurate records thus a financial statement is extremely important for your work and can leave a big impact for your firm.
Select the best accounting firm to grow your business
So many small business owners believe that they need to be able to do their own finances and take the best personal tax accountant near me in their own manners. However, that surely is not the case. It is much better to hire a firm that is respectable and can help to assist your company in the accounting department and you can divert your mind to work.
That way, while the firm is handling your accounting necessities, you can be improving your business by putting your name out there to draw in more clients, keep a strong relationship with existing clients, and encourage your employees to constantly so that they, too, are putting their best efforts towards your company.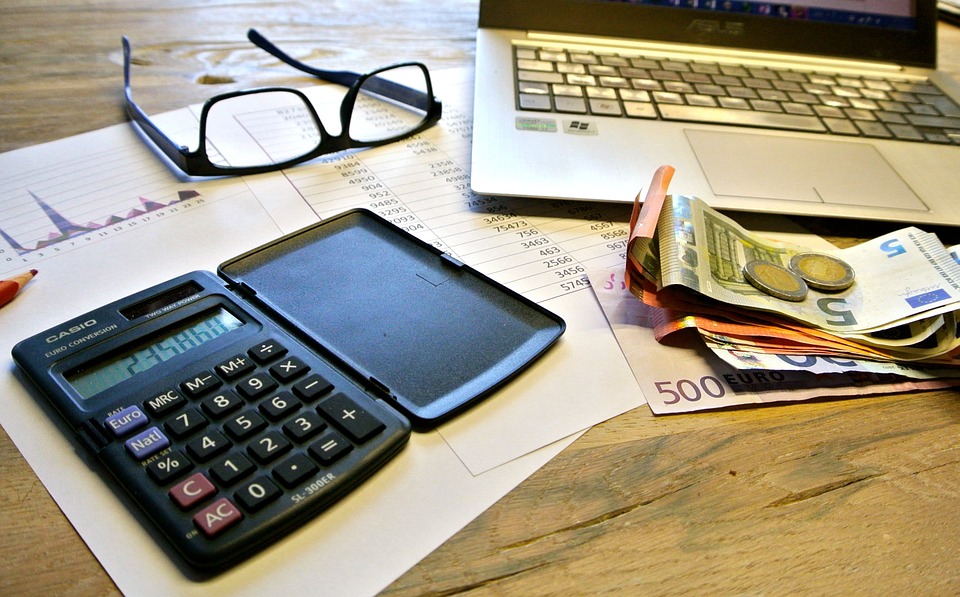 This will definitely improve your business and help you as the small business owner to feel more confident and less stressed, knowing that your finances are safe with a trusted accounting firm. There are too many instances where small business owners have tried to take tax planners near me services into their own hands, and unfortunately, have not succeeded in the process. If you want to have a successful business, you have to learn to keep the accounting out of your job task and concentrate more on your primary work so you can get the best result from your firm.
At how to find an accountant for small business, RC Financial Group's experienced accountants can do much more than just maintaining your financial records or helping you in the tax filing process. We provide valuable expert advice by comparing your operational and financial data which in turn can help your business grow. Please contact us on (855) 910-7234 to get started.