How Small Business Accountant Toronto Can Help?
What does a tax accountant do?
Small businesses always tend not to invest much in services which they think are just a luxury for them but in reality that's not true. Yes, hiring an accountant can be somewhat expensive but most people don't know how can accounting services help small businesses. If they know they will surely want to hire themselves the best small business accountant Toronto. A small business tax accountant can surely do a lot for you which will help you in many ways.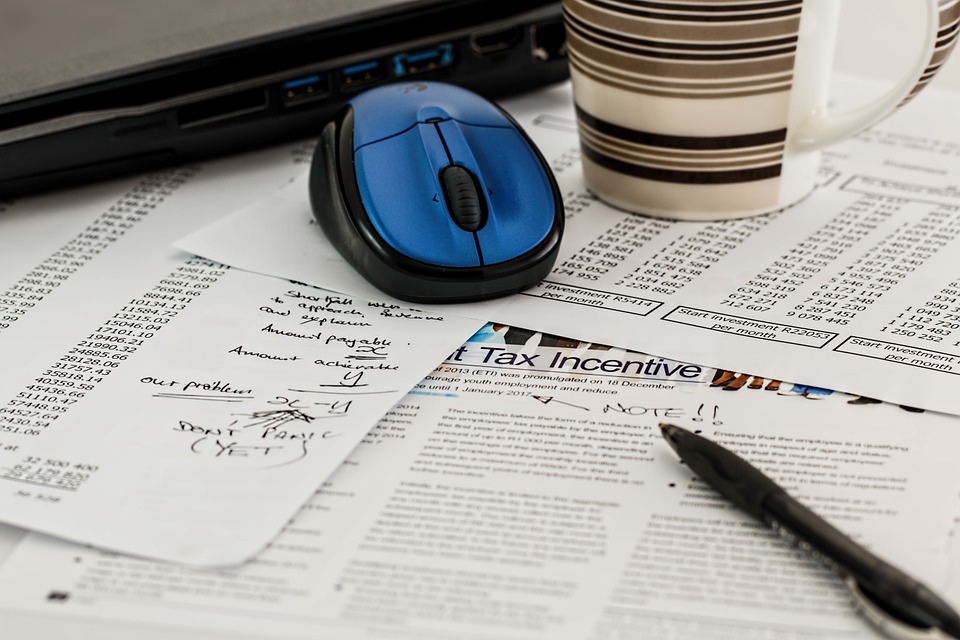 Advantages of a Small Business Accountant Toronto
Loan process: Getting a loan is not easy especially if you own a small business and need money to expand. An accountant understands your financial condition and always tends to help you in getting the desired loan for you. A Small Business Accountant Toronto helps to gather information and other necessary documents for you to get the loan easily and quickly.
Helps to review documents: If you are thinking of an agreement with a possible tax or accounting implications, it's probably a good idea to have your accountant review the document.
Business succession planning: Not only helping with taxes your accountant can also help you shape the future of your business, this includes making plans for succession if you're looking to pass your business down to the next generation of family members or to employees.
Help you to grow: Each and every business wants to grow as much they can. But not everyone has the expertise and knowledge or information to plan that. Small business accountants have this knowledge and experience to help small businesses grow to their full potential. They help them to make a plan and execute them accordingly which will help them to unlock their full potential.
Taxes: A Toronto accountant helps to get the taxes done in the best possible way and avoid any kind of mistakes. This helps to get a clear vision of the firm and also know your mistakes.
Benefits of choosing an accountant for you
Helps you save your time
Business can save their time by choosing them the best accountant services for them. Time is money and if they want to invest their precious time in the growth of their business and profits then choosing themselves a tax accountant services if the best option. Taxes are difficult and time-consuming and only a professional can handle them perfectly.
Tax liability
A professional accountant near me will be able to reduce your liability of taxes which you have on you. A Toronto accountant has the knowledge and the experience to understand how to save you money and be able to give you good counsel on the most tax-efficient way of running your business.
Prevent penalties
A Toronto accountant knows what documents and paperwork are to be taken care of in order to avoid any kind of penalty. This is huge relief and benefit as it enables you to be protected from any type of penalty possibilities that you can face. Thus choose a professional so you know about looming dates, be familiar with the latest legislation, and ensures that they never miss a tax deadline. Take Help With Personal Tax Audit In Toronto and stay safe.
Managing complex accounting tasks
It takes years to qualify as an accountant, which says something about the complexity of the job. Some accounting tasks are very simple, but many others are incredibly complicated. Thus, of course, you are no experts in taxes so choose yourself an accountant in Toronto to help you accordingly
No matter whether small or big business Toronto's best accounting firm will be able to handle any kind of tax problem with ease and help you grow. RC Financial Group is a group of professional taxation professional which enables you to get grow to your full potential contact us and choose us today to know more.