Corporate Tax Accountant Toronto
There are plenty of great reasons to hire a corporate tax accountant Toronto. To save time, and sometimes, money, it is a great idea to get someone who is knowledgeable in tax code and law to help you take advantage of all the deductions and credits you qualify for. The fees accountants require often are far less than the refund you may get because you hired Toronto accountant help.
If you are like most people, you dread having to do your taxes. A corporate tax accountant takes much of the dread away. We can save your time and ultimately lots of money. RC Financial Group will complete your taxes with no errors and find deductions and credits that you qualify for that you never would have found yourself. We will be very helpful in complicated tax situations or if you have trouble.
Our corporate tax accountants take responsibility for:
Filing various local, state and federal tax returns
Keeping up to date with current tax law, processes and changes
Assisting in preparing year-end adjustments
Advising on tax strategies beneficial to both the business and its owner
Accounting is the recording, interpretation, and reporting of financial transactions. Each and every business must keep a proper record of all such transactions. There are several branches of accounting such as financial accounting, managerial accounting, and tax accounting.
Whether your business is a sole proprietorship, partnership or corporation, businessmen must file an income tax return and pay income taxes. Proper recording and accurate tax return will be beneficial in maintaining the proper reputation of a business and on the other side, poor records may result in underpaying or overpaying of taxes. It means recordkeeping will keep directly affect the tax return policy
Most taxpayers dread tax season all year round and for those who understand the process, filling taxes seems a tedious task. But for others, it becomes a confusing ordeal. A corporate tax accountant plays a vital role in the formation of a business. The best accountant in Toronto is responsible for maintaining a proper record. They tend to offer a broad range of services, from budget analysis and asset management to investment planning, legal consulting, cost evaluation, auditing services and many more. Contact us today for our services.
What you get with corporate tax accountant Toronto
Corporate tax returns preparation & filing
Yearend financial statements
Annual return filing
GST preparation & filing
Corporate tax accounting will cover financial local bookkeepers for hire near me, litigation consulting services and managerial advisory services. The tax accounting group provides a wide range of tax compliance, planning and consulting services to individuals, business firms (including partnerships and corporations).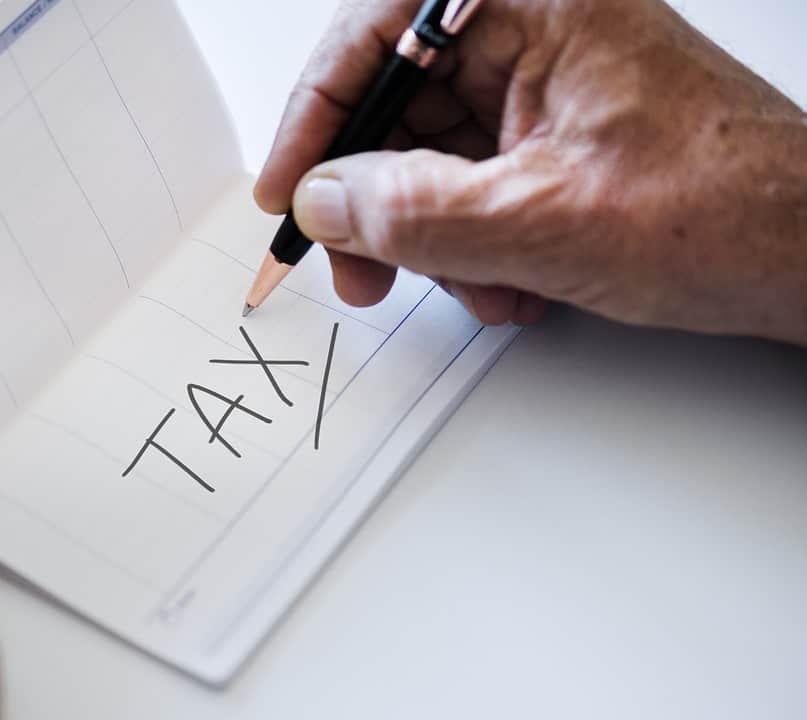 No matter how large or small your business is, having a business corporate tax accountant to getting your financials in order is a key component of maintaining your business. Although each business typically has a different fiscal year-end, tax-time for businesses is just as crazy as tax time for individuals.
Our Toronto bookkeeping facilities have been trained as an accountant and are able to inspect, prepare, and maintain financial records for a business or individual. However corporate tax accountant mainly focus is on preparing and maintaining tax information. Our firm helps you with these corporate taxes.
Our corporate tax accountant Toronto also advises businesses about the tax advantages and disadvantages of certain business decisions. Accountants have skills in math and using the computer because computers are often used to make graphs, reports, and summaries. Nearly all companies require a corporate tax accountant because they have a bachelor's degree in accounting, and many of them have a master's degree level of education.