Why Hire Professionals For CRA Tax Audit Help
What is the goal of a tax audit?
A CRA tax audit is the government method for twofold checking the expense filings made by Canadians to ensure the assessments were" reported accurately and honestly.
If you are thinking about how a professional can help you then you must know that for some people a tax audit is their worst dream. Normally people don't think of why they should hire professionals for CRA audit. But when they are faced with the problem they realize the mistakes.
How does CRA decide to audit?
CRA tax audit is conducted for the business entity and most of them are small and medium-sized businesses. The process of the review is not the same for all the companies; it might differ from the location or the audit requirement.
Onsite Audit
Onsite audit means the location of the inspection will be the company location of the person. The audit officials will send the letter mentioning the date when they will visit the office of the person. Sometimes an onsite audit can also be a surprise.
The other reason to conduct an on-site audit is the detailed investigation of the company. Sometimes, many issues are found in the tax filing and tax return according to the Canadian tax obligations, so the officials have to check all the documents of the company.
The on-site audit allows questions to be addressed quickly and minimizes delays in completing the audit.
Offsite Audit
This offsite audit is conducted in sporadic cases. In this process, the tax consultant or the owner of the company is asked to visit the CRA office.
When the issue is not so big, and the officials have to crosscheck any one or two specific documents, then they prefer an offsite audit.
What can you do during an audit?
RC Financial Group will tell you tips you can do to survive a tax audit:
Be polite: You will be audited no matter what. If you get into an argument you will only make things worse. Thus it is advisable to cooperate with the officials during Cra Tax Audit.
Get professional help: A good Toronto accountant with the proper qualifications, such as someone with the Chartered Professional Accountant (CPA) designation, should be perfectly able to help you through a simple audit where you claimed what you were entitled to and have the paperwork to show it.
Make Appeal: Toward the finish of a review, the CRA will generally let you know in a letter whether it found any slip-ups and you owe more assessment. You have 30 days to scrutinize those discoveries. The CRA will at that point investigate and hit you up. On the off chance that you despite everything don't concur with your evaluation, you can challenge it in charge court
Put your responses in writing: If the auditor asks complicated questions that require judgment, give those responses to the CRA in writing to create a record of your response.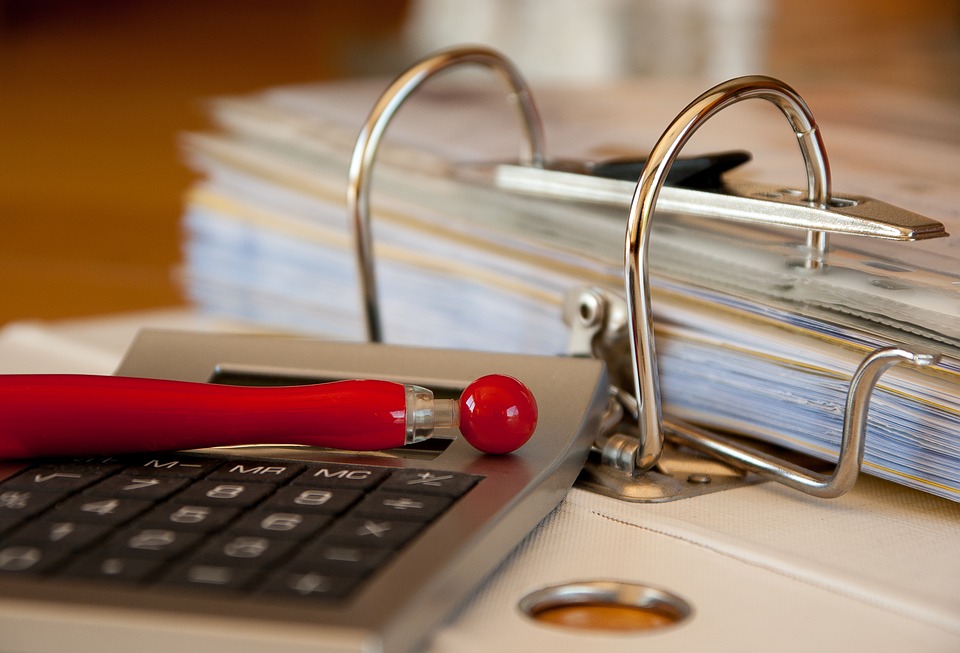 Should you hire a professional tax professional for help?
Tax auditors associated with CRA are assigned to treat you as you owe tax, or you have not submitted your tax honestly. Any information which you will share with them will only be used against you, thus you need to play smart when coming to handling these. As tax laws are complicated and tough you cannot come with a solution and might need a professional and serious CRA tax audit help for you. As you don't know what to do in a CRA tax audit.
If you are thinking of solving a CRA tax audit for you yourself, then think again as it will not be an easy task to do that. AS told early tax law is difficult and a layman like you will not be able to understand or handle any situation or question by a professional CRA tax auditor. Thus choosing professional Tax accountant services in Toronto is the best option for you to come out safe. A professional accountant will be able to advise you and make you ready for any possible tax audit for you.
At last, it is always advisable to hire a professional Toronto tax accountant services beforehand to avoid such situations. You can go to the RC Financial Group for genuine accountancy services.