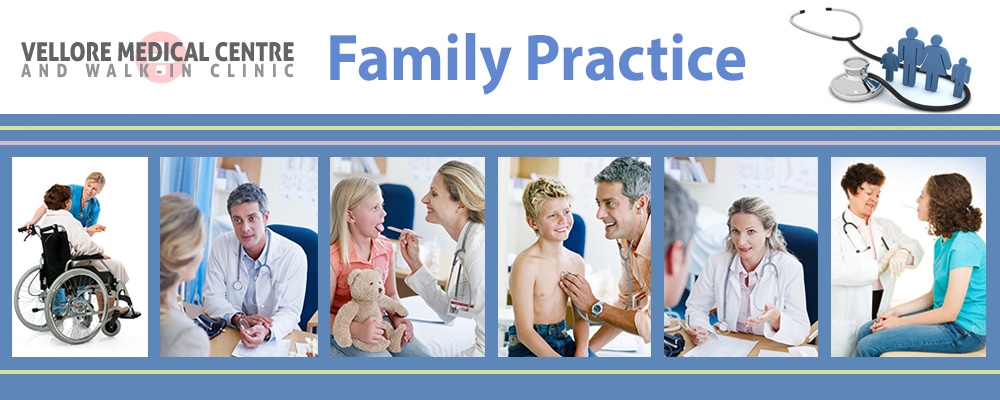 Vellore Medical Centre is located in Vaughan, Ontario. It is a state of the art facility which is home to family physicians, cardiologist, medical lab and diagnostics,pharmacists, extended health care works and various other medical practitioners.
This 5000 square feet facility is operating as an urgent care centre which provides acute medical care and provides minor surgical treatments on its facility.
Lead by the supervision of Dr Adnan Siddiqui, Vellore Medical Clinic have teamed up with RC Financial Group for their accounting, taxation and assurance needs.