Small Business Bookkeeping Service
Bookkeeping is a task that requires extra attention, accuracy from the individual who is performing the job. The small business bookkeeping service owner must be more cautious regarding maintaining proper financial records since the growth of the business is largely depends on it. A minor error can become a major obstacle at times.
Why hire small business bookkeeping service
When anybody starts his/her small business it is very essential to understand its budget before hiring Toronto accountant professionals. Hiring an accountant can be cost-effective and can go out of budget. In this kind of situation where budget and qualification both are important small business bookkeeping services can be the best available option. Usually, these tasks are commonly avoided by the companies and are treated as a chore which has to be compulsorily put up with, in order to stay in the business. While most entrepreneurs enter businesses out of a mere passion for the services or products they are selling, this is the most neglected part of it.
Benefits of online bookkeeping services for small business:-
Reduction in operating expenditure
High data correctness
Professionals with chartered accounting certifications
Practical and flexible approach
High Confidentiality and security
Improves customer service
Provide most proficient and successful small business Bookkeeping and Accounting solutions
In addition to all the above-listed services of bookkeeping, you will also be put a step ahead in making your cash flow plans so you recognize accurately where you stand on a daily, monthly, and yearly basis. Subscribe to a bookkeeping service and start focusing on what matters. Why not take benefit of online small business bookkeeping services.
The great news is that there are great VAT calculation services available to you, provided that you ask the right questions. If you are thinking about putting Toronto bookkeeping service in place for your small business, here are few questions to ask.
What kind of experience does the potential bookkeeper or bookkeeping service have?
This is as much a question of how long the small business accounting service has been doing bookkeeping as much as what kind of knowledge and qualifications they have. Make sure you are able to assess their knowledge as well as the ability to verify the certifications that they have.
How often will they be able to report?
In today's business environment, you need reporting at the tip of your fingers to be able to make quick and informed decisions. With a bookkeeper, you need to know how often they will update your books. Will it be daily, weekly or monthly? What would you prefer?
How is your data protected?
This is an often-overlooked piece to hiring business accounting services. I have talked with several business owners who lost critical financial data for their business simply because their bookkeeper didn't find it necessary to back up their work. You can't afford a mistake like this so make sure you find out how your information is secured and stored.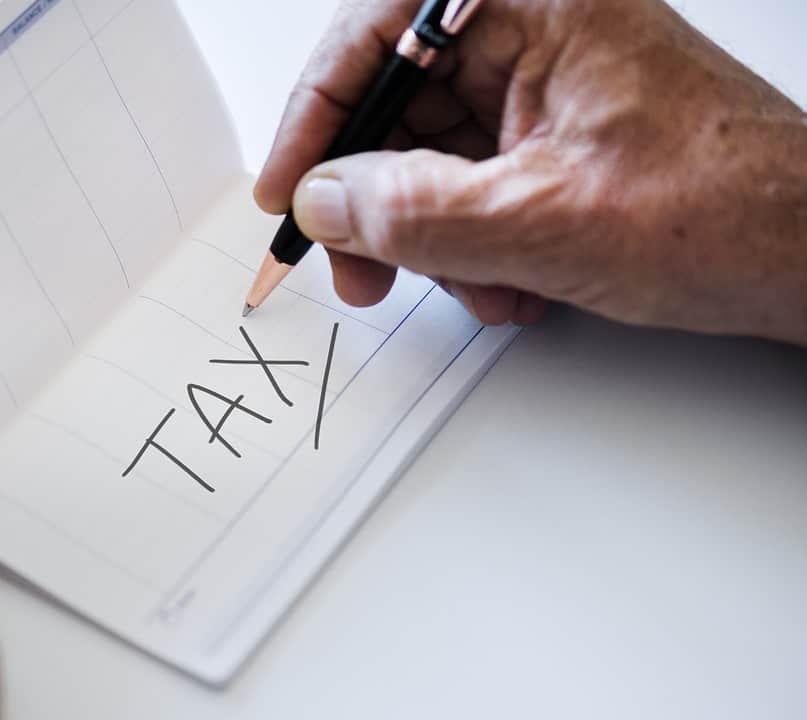 Do they have a backup plan?
What if you hire a bookkeeper and they are injured and out of work for a significant period of time? Even more, I am sure your bookkeeper will need a vacation at some point. What will you do then? Does your bookkeeper have the ability to work remotely? All of these questions must be answered before you proceed with a bookkeeping service. You are too busy to look for someone in the spur of the moment.
RC Financial Group provides small business bookkeeping services of premium quality at an affordable rate. The charge will depend on the kind of project and time estimated to complete it. We provide services of experienced and skilled performance. Please contact us to get started. (855) 910-7234