Personal Bookkeeping Service Near Me
In modern times, personal bookkeeping service near me has become an increasing need for any and every business no matter how big or small. A bookkeeper is one of the few people who can actually make your business easier. There are a number of benefits a personal bookkeeping service near me can provide you and your firm to increase your efficiency and accuracy.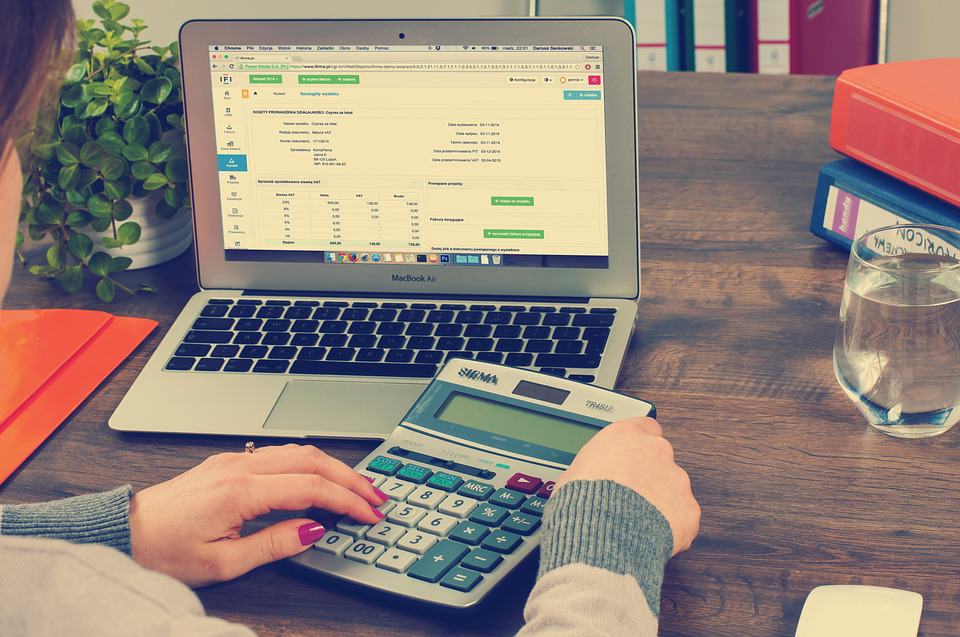 Hiring personal bookkeeping service near me in Toronto
A personal bookkeeping service near me can help you maintain your records correctly and help you save money that you might lose in the long run. Your bookkeeper does a lot more than just file your receipts and keep your bills paid. But that is important too. Imagine neglecting to pay a bill one month or two and having to pay astronomical fees.
That may not seem like a great benefit now, but if you wish to keep your business reputable and to maintain its goodwill, get someone who takes the load off of your work and you people can concentrate on your work and can achieve more than your potential.
RC Financial Group will help you in negotiating and dealing with vendors and other people you have to deal with. Our best bookkeeper can help you deal with vendors and get your discounts and make good business deals. Our bookkeeping service will help you deal with most of your finance and accounting related matters so you can be worry-free that you will make any mistake and can make decisions that can affect you positively.
bookkeeping services in Toronto will help you prepare your financial statement so you pay your taxes easily, efficiently and on time. You need to provide information about your profits, losses and assets and many times this information can go wrong if you try to do it yourself. Our bookkeeping service will guarantee you pay only what you have to and there is always transparency between us and our clients regarding money.
Personal bookkeeping service near me for your small business
If you run a small scale business, you will know well how expenses can go out of hand in just one day. A good local bookkeeper near me is optimal in keeping track of your expenses so you know just how much it is that you are spending and to keep you updated as to how you can cut back these expenses.
If you are a sole-trader or a small scale business owner, then you know just how hard it is to know your business's profitability. The stock has to be accounted for, creditors have to be deducted, debtors included and still, there are some items that escape your mind for personal bookkeeping Toronto. This results in a wrong report and can harm your business and your firm reputation.
You can miscalculate your perfectly profitable business to be in severe loss and similarly, a losing business might seem profitable. To keep you in check of your reality and to tell you how to cut losses and increase profit, you need to hire small business bookkeeping service who keeps your accounts in check all year round so you know what is happening all day every day and you can make decisions regarding your policy and employees and can lead your firm to a positive direction.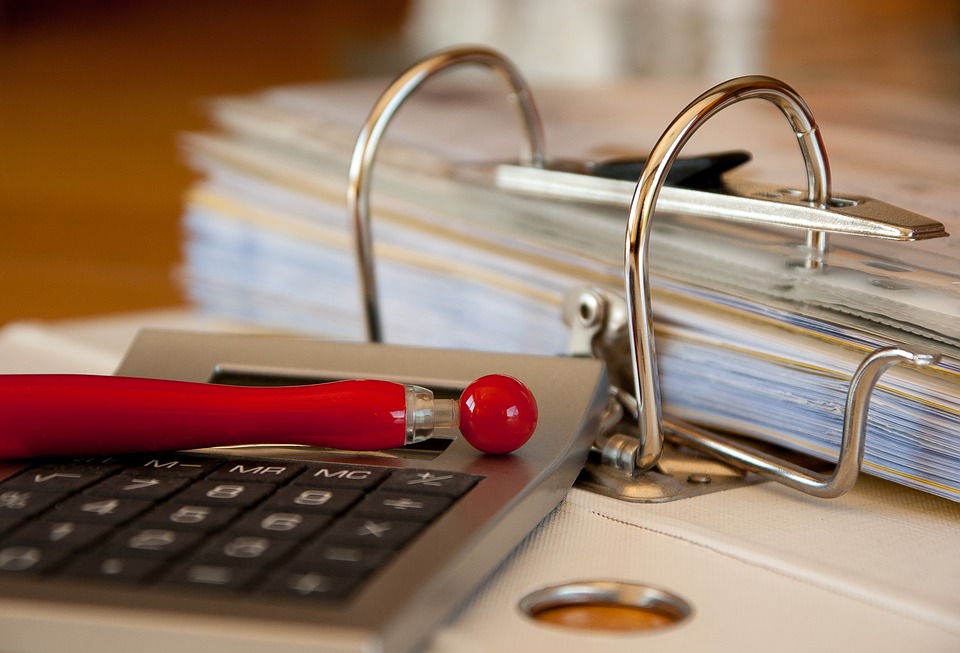 Bookkeeping services in Toronto can assist their clients with personal bookkeeping Toronto and accounting modules and customize them according to their particular requirements. Our professional bookkeepers perform tasks including the recording of daily financial activities, preparation of receipts, payment vouchers, tax receipts, and many financial reports. They carry out all the bookkeeping activities with speed and precision. Please contact us on (855) 910-7234 to get started.