International Tax Accountant Vancouver
It is important that you understand the tax-related laws and rules of your home country as well as of the new country, where you are planning to settle. In addition, you will need to focus more on international tax accountant Vancouver. Our experienced corporate tax planning advisor will guide you through all the required steps and will make sure you don't face any problem from our side.
Why we need international tax accountant Vancouver
An effective, well-structured international tax planning can benefit an international business in a number of areas. It can be a complex process, especially when multiple jurisdictions are involved. There are a number of fundamental things to consider before deciding on an optimum strategy as it is an important task to do.
In order to carry on international tax planning appropriately, an organization needs to develop a sound global tax strategy that helps in catering to global business objectives. The process begins with setting up a consolidated understanding of an enterprise's business and financial condition, its international operating strategy and where and how it plans to function.
With these relevant inputs, an international tax accountant can assist a company to come up with an overall global tax strategy that is practicable and has sound business sense. Global tax planning for certain cases can be approached in a compact manner considering the organization's broader global tax and operating strategies.
An international tax accountant Vancouver offer full service for accountancy
Accounting is the business of computing, interpreting, and reporting financial activities and endeavors. The practice of accounting is often referred to as "the language of business" because it provides critical information about the activities of a business. It then relays this information to those that have a need for this information in order to make decisions. International tax accountant, Canada takes the profession of accountancy to an expanded level and always try to give the best result each time.
RC Financial Group offers business owners bigger opportunities for international trade. These accounts are preferred over the domestic accounts due to their easy acceptance and flexible rules. Not only that but international accounts offer great economic advantages along with tax reductions and are always a profitable option for the firm.
Hire a personal Accountant service provider that offers worldwide services assists you in expanding your business around the globe. Millions of businesses around the world have established their mark by offering services and products online and international accounts allow you to explore and spread out your business beyond the geographical boundaries so you can expand and grow your business.
Experienced tax accountants with proper tax planning
An international tax accountant Vancouver with international experience can help an ex-pat develop an overall tax strategy that takes advantage of every benefit contained in the complex tax code provisions that apply to overseas residents. Without a competent International tax accountant Vancouver, an ex-pat taxpayer runs the risk of misinterpreting one of these complicated regulations and possibly adding thousands of dollars to their tax bill.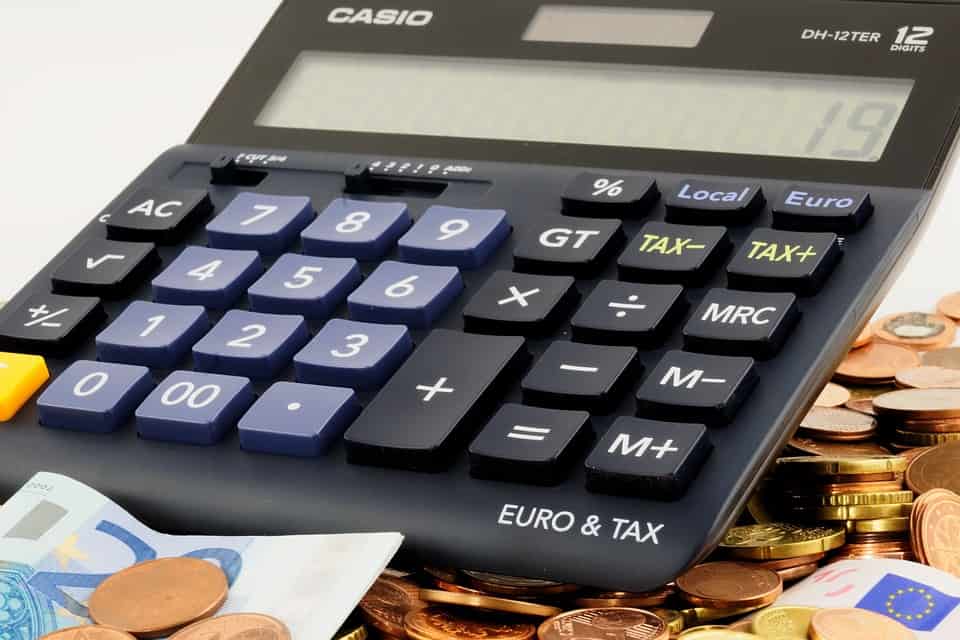 Finding a local tax accountant near me with extensive knowledge and experience in ex-pat tax preparation is much easier. In the absence of a tax treaty, an International tax accountant Vancouver with broad international knowledge can assist a self-employed ex-pat in setting up an entity in the country where they live.
Our international tax accountant Vancouver services near me can help you to build a proper taxation status by combining their knowledge of international accountancy and financial planning. In addition, we will help you to understand the advantages and disadvantages of your present taxation status. Please contact us on (855) 910-7234 to get started.