Hire Small Business Accountant Toronto
Having a small business is not an easy task to maintain. On top of that handling, taxes is something which will be really difficult for you to handle as it is not easy. Hire small business accountant Toronto is the best option you have to handle your taxes.
A small business accountant Toronto helps you in many ways. It's not necessary that you can handle your taxes perfectly. This will result only in wastage of your time. Choosing yourself a Toronto Accountant will enable you to do this task precisely and you can also save your precious time.
How to choose a reliable & effective accountant
A good Toronto accountant is someone who can offer his services, advice, and assistance in personal as well as business matters. So obviously you cannot just go with the first person you come across in the directory. Choosing a reliable and honest small business accountant Toronto is a serious business and there are several aspects that you should closely consider before choosing your pick. After all, this person is going to be the one who balances your books as well as your business finances and budget.

Here are some important pointers you can use while hiring a small business accountant Toronto –
Before you begin your search for an accountant it is advisable that you list out the services through careful analysis of your business plans for that specific reason of use and expertise you require. Once you have that list, you can start looking for accountants who fit your bill.
Qualifications of your accountant:
Taxation is a very skilled field. A person needs to have enough degrees and certain education for handling your taxes professionally. Thus qualification of the Toronto Accountant you are considering to hire is very important. The qualification of the accountant helps you to know what is the understanding and knowledge level of the accountant you are hiring.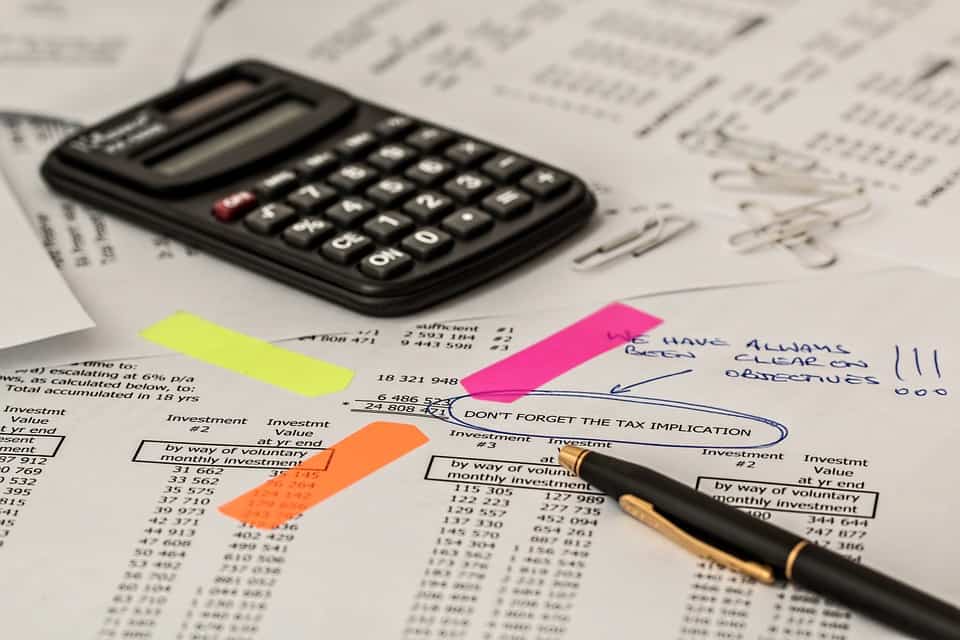 Choose someone who is proactive:
Choose yourself a Toronto tax accountant which is active and able to advise you on each and every change or development which you make. With the proper advice of a good accountant, you can also make your future strategies of your business. Thus choose someone who is proactive available for you.
Understands your requirements and ideas:
You may have plans on expanding or improving your business; does he listen to what you have to say? If yes, is he able to provide valuable input and advice? If the answer is no, then you need to renew your search.
Availability of the accountant:
Although you may not need a full-time accountant, your accountant should be easily available anytime you need him or her.
Comfort level:
Taxes require the sharing of really personal and confidential information to the accountant you are hiring. Thus choosing someone from whom you are comfortable enough to share such details is very necessary. When you are enough comfortable enough from an accountant then only you can explain properly what you expect and what results you want. You can visit the RC Financial Group any time for hiring such a reliable small business accountant in Toronto for you.
Background check:
Before you go ahead and employ the best accountants in Toronto, it is always better to do a little background check to see if his credentials and work experience follow through.
Check with previous clients:
To get the best business accounting services, you might need to research and compare various professionals before settling for the one you find most suitable for your business. You can also consider the service rates just to make sure that hiring is definitely the better path to take.