Bookkeeping Services In Vancouver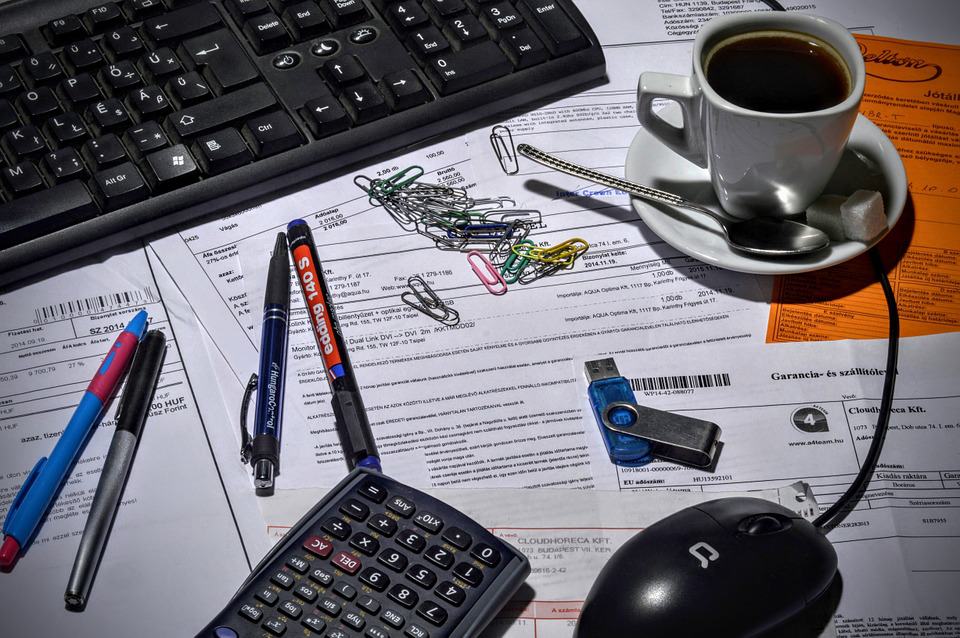 Accountant Services Vancouver
RC Financial Group accountant and bookkeeping services in Vancouver provide a complete solution for accounting and bookkeeping services. We offer a broad range of services online bookkeeping services for small businesses. We are affordable, experienced, and friendly. We use the latest advanced level technology for securing your data.
We want you to feel confident that your accounting system accurately reflects your current situation so you can concentrate on running your business instead of trying to stay on top of your books. The steps involved with basic accounting and bookkeeping can be overwhelming depending on the size of your business and the number of transactions. If you no longer feel like you have control of your books, give simply a call.
Our income tax preparation services are cost-effective means of removing day-to-day challenges involved in completing and managing your accounting tasks so that you can shift your focus back to running your business. Most of the people these days opt for accountant and bookkeeping services which are as effective as having an on-site accountant but provide many additional benefits.
Hiring a professional bookkeeping or accounting service can make financial sense as well. Good accountants have education and skill to get things done right, plus they know the shortcuts. What might take two hours for you, a skilled accountant might be able to accomplish in less than one. Further, it's their job to keep up with the latest laws and statutes. This is especially important come tax time, where a change in the law could mean hundreds of dollars in refunds – keeping you safe from the audit.
Good bookkeeping services Vancouver
Once you have decided that you are going to set up a business, one of the most important things you should do as soon as possible is to find yourself a good tax accountant. His (or her) help and guidance will be invaluable in the setting up stage of your business.
A good accountant can help in supplementing your earnings manifold, so it is imperative that you choose a good and reliable accountant. And when you are running a business you need to have someone whom you can trust implicitly.
A good tax accountant is someone who can offer his/her services, advice and assistance in personal as well as business matters. A good business tax accountant is someone who will be proactive at all times with respect to adjustments and improvements in your business. He/ she will also be able to guide you on matters of investment in both businesses as well as personal finances.
The services that our accountants provide are very important in enhancing the way you run your business. They are well trained in managing financial information and they are able to offer you a wide range of services that you may have not even considered using. Our services are essential to the stability and growth of your business.
At accountant and bookkeeping services in Vancouver, we offer a variety of services including cra tax returns, bookkeeping, payroll and PAYG, financial advice, business planning, and tax advice. They are therefore able to give you adequate advice on how your business can develop and recommend how much you can spend on inventory, advertising, rent and employee salaries. RC Financial Group can also help you to understand how the tax law is applied to your business.
Bookkeeping services in Vancouver are critical for many organizations to guarantee exact operational/financial particulars. Furthermore, it is a legal requirement for any business to maintain a suitable publication of consideration to be certain that all applicable taxes are paid and tax filings are made in time.
Both Accountants and bookkeepers frequently utilize advanced financial programs to record and track their information. The best accounting service in Vancouver might assist you in maintaining your records correctly and enable you to save money that might fall in the long run.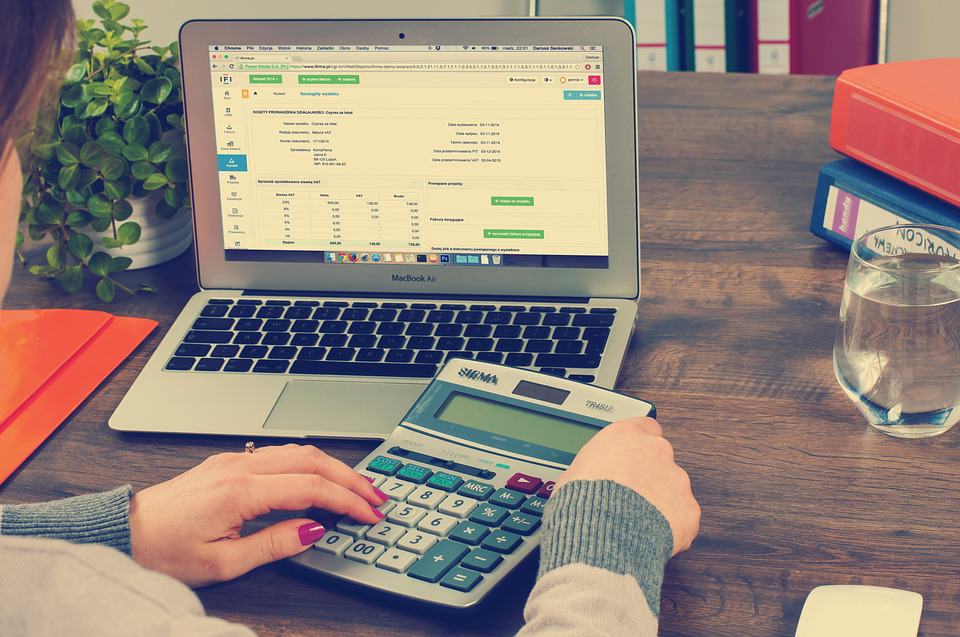 Your bookkeeper does an excellent deal more than just document your receipts and also maintain your bills paid. But that is important too. Envision failing to pay a fee one month or two and never need to pay fees off. This may not resemble a fantastic benefit now, but if you want to keep your company dependable and also to maintain its goodwill, then get someone who chooses the load out of your work.
There is an infinite number of benefits of business accounting and taxation and bookkeeping services in Vancouver. With the support of your financial documents, you can track and gauge the performance of your workers. This also assists the bankers, stockholders, agencies, and providers to make their choice of investing cash. Additionally, it helps individuals evaluate the solvency and efficacy of your issue. The taxation accountant plays a very important part in the grounding reports of fiscal trade.