Bookkeeping Services For Law Firms Toronto
We offer full tax planning and preparation services so you can focus on the success of your career or your law firm, while we handle the paperwork and the details. At RC Financial Group we provide bookkeeping services for law firms in Toronto, our team works to strengthen your advisory team or to work as your primary financial support system. With a responsive, proactive approach, we communicate regularly with you throughout the year to take the burden of planning off of your shoulders.
How to handle bookkeeping problems
By focusing on a solid plan to help you grow your business, we offer big firm experience with the attention you expect from a small firm. We take a personal interest in your business success and develop a relationship built on mutual trust and respect. Our integrated approach allows us to take a personal interest in your business success, providing financial and business tax returns above and beyond traditional tax, accounting, and legal functions.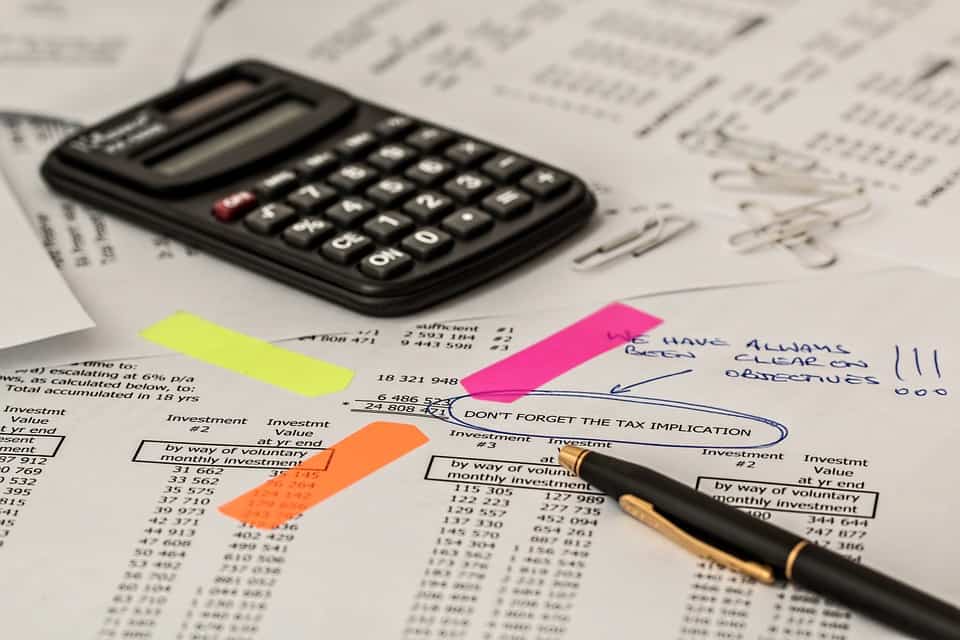 You do not have to find yourself deep in piles of paper with a calculator and a tax return on tax day, or scratching your head while you attempt to use tax software that falls short of your needs. Allow us to navigate tax laws for you, while answering all of your questions, for an easy, punctual tax season.
Hiring professional bookkeeping services for law firms or accounting services can make financial sense as well. Good accountants have education and skill to get things done right, plus they know the shortcuts. What might take two hours for you, skilled tax attorneys near me might be able to accomplish in less than one. Further, it's their job to keep up with the latest laws and statutes. This is especially important come tax time, where a change in the law could mean hundreds of dollars in refunds – keeping you safe from the audit. Consider the following benefits of hiring bookkeeping services for law firms.
We know the payroll requirements of local, state, and federal agencies.
Our team knows how to handle withholdings.
We will handle the reporting and depositing of payroll taxes to the appropriate agencies.
You save time, energy, and money by delegating this responsibility to a qualified team.
We will create a streamlined approach to payroll, either with our own services or will monitor the payments made by a third party.
We offer an array of law firm bookkeeping services for all kinds of lawyers, from sole proprietors and small firms to established law firms with multiple associates. Our list of services includes accounts payable and receivables, financial statements, tax planning and much more. And our financial reports provide better visibility into where your money is going and which expenses can be reduced or eliminated. We can also keep track of your trust accounts so that you are in compliance with state laws.
Our bookkeeping services for law firms Toronto team provides:
Advanced costs and billing back to the client
Alternative fee arrangements calculation
Accounts payable and receivable
Expense tracking by client
Invoicing
Bank and credit card reconciliations
Use tax tracking and reporting
Timely financial reports
Electronic billing/Invoicing
When you trust us with your accounting and tax responsibilities, you'll feel confident knowing that a qualified professional is monitoring your financial data. We'll create a comprehensive tax planning strategy, handle daily accounting functions, manage your cash flow, and provide reliable financial advice.
With RC Financial Group, you'll maintain a profitable practice that runs smoothly so that you can service clients at the highest levels. And we'll be sure to keep you informed every step of the way with meaningful financial reports designed to help you easily track where your money is going.
When you become our client, we'll become a valuable resource for the clear and accurate financial statement that will contribute to the success of your business. You'll receive the tools you need to manage expenses and optimize cash flow including meaningful financial statements and dependable advice. And when we start managing your finances, you'll have more time to work with existing clients and bringing in new ones.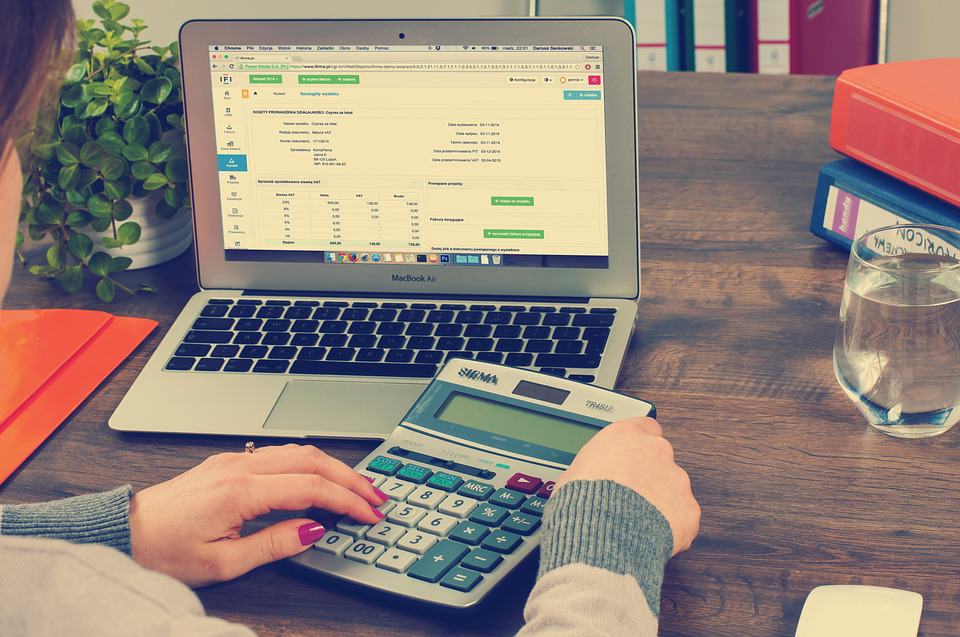 As Toronto's best accounting firm, we understand the challenges faced by businesses such as law firms. To grow and to succeed, every business manager needs access to accurate and timely financial accounting information. With our guidance, you will have all the financial information you need to make the right decisions for the short and long-term success of your practice.