Why you should have an accountant?
The basic job of an Toronto accountant is to assist and make sure that all records are accurate and taxes are paid properly in time. In order to run a company efficiently, accountants look after the financial operations of a business. Thus an accountant does the following jobs:
Examine statements to ensure accuracy.
Ensure that statements and records comply with laws and regulations.
Compute taxes owed, prepare tax returns, and ensure prompt payment.
Inspect account books and accounting systems to keep up to date.
Organize and maintain financial records etc.
As the financial backbone of a business, RC Financial Group helps people to conceive goals, plan how to achieve them and then take the necessary steps for the betterment of their firm.
How do I find a good accountant?
Following are some of the important qualities of the best accountant in Toronto:
Details: A good accountant pays attention to detail and needs to be able to do such observation all the time. If we make even simple mistakes very often, we will end up with unhappy clients, and our clients probably won't be very happy with you either. Thus all our accountants are keen and always have a good eye for the necessary details.
Good Mathematical skills: A great Toronto accountant have to be good with mathematical calculations. It is not possible to be an accountant and not good with calculations. Basic accounting does not consist of complex calculations but you are dealing with money. And if you are wrong you lose your client's money.
Trust: Our tax services Toronto trusted by all our clients and that's why they hire us and gave us the responsibility for their money. Trust is something which we always put is pressure on as it is related to the reputation of our firm.
Communication skills: The best accountant in Toronto is necessary to have good communication skills as they have to explain many rules and regulations and technical knowledge to non-technical people. Thus communication skills are important.
Benefits of an accountant
RC Financial Group tells you some reasons why you should consider our professional services:
Save Time – A business has many aspects which have to take care of if you leave the accounting part to our best accountant in Toronto professional, then you can without any worry can concentrate on other important work you have. Thus our professionals help you to save time.
Save Cash – If your tax is paid timely then you can avail of many benefits that one can get on this. And also there is fine on you if you submit your tax late. These factors can help you save cash.
Help you to develop – A Toronto accountant can go about as an important sounding board. An accountant knows your business nearly just as you do – and most likely knows its monetary side far superior. Target's contribution from somebody that knows your business, however, doesn't have a passionate connection to it that you do and is extremely valuable. By helping you to make sound decisions, they can assist you with growing your business. Bookkeepers can likewise assist you with identifying and fix issues before they become a progressively genuine channel on your funds.
Less stress – Managing a firm account is a very tricky, technical and stressful work that needs to be taken care of by a professional. Our Toronto Accountant will help you in the same to handle your finance and make this task less stressful for you.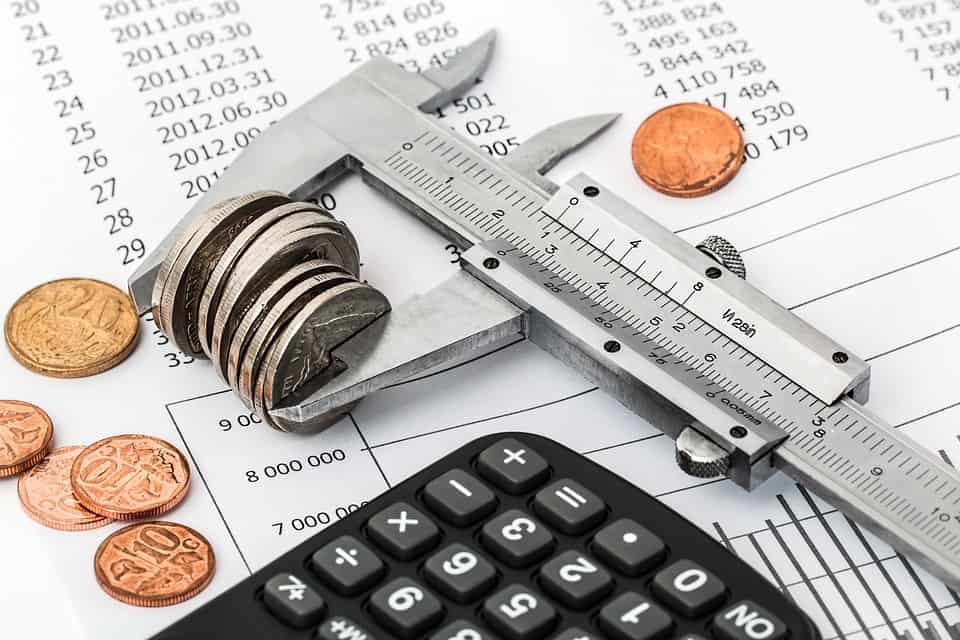 Thus, at last, we can say that to run a successful company the best accountant in Toronto service is required. You can contact the RC Financial Group for our professional services.