10 Tips For Picking The Perfect Toronto Accountant
A Toronto accountant performs a very important task which enables you to know may minute details about your business which will help you in making future decisions of the firm. For choosing the best accountant services you can read the following 10 tips for picking the perfect accountant, and hire the best possible accountancy services.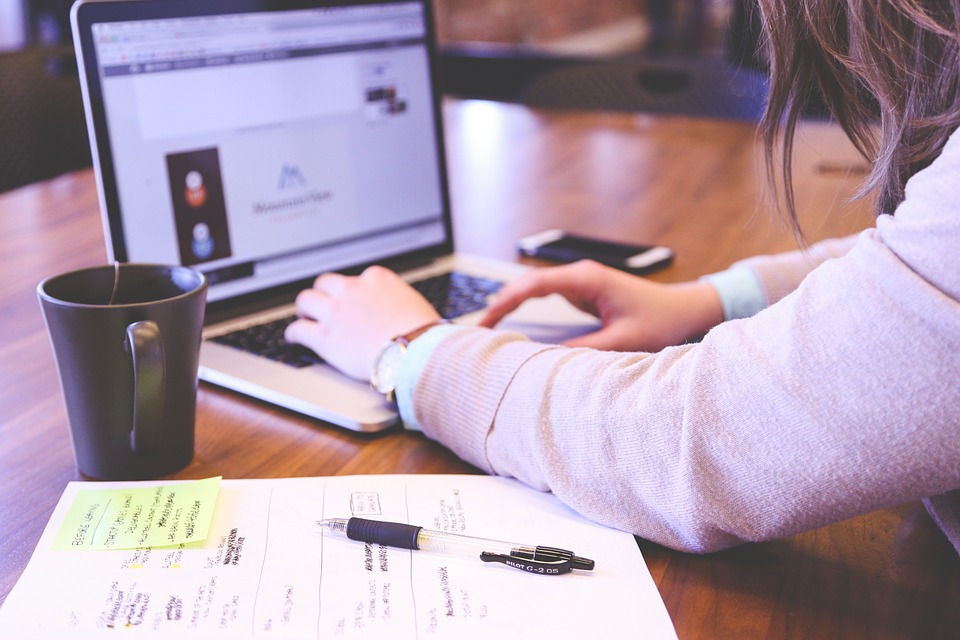 10 tips for choosing the best Toronto accountant
Know What You Need
But before you choose the best Toronto accountant, you first need to understand the kind of work or responsibilities you want the accountant to handle your business. There are a lot of things which an accountant does and you should be clear what you really want from your accountant near Me.
Look for small business experience
Beware of big accounting firms. You need someone who works with small businesses, and it could also be a bonus. Toronto's best accounting firm is one that has the work experience with all types of firms from small to big, as it helps them to know and understand each and every problem with depth and solve it accordingly.
Decide whether you need an accountant or a CPA firm
Hire a professional or a team of Toronto tax audit accountants to handle accounting, payroll, and tax responsibilities. Whether you need a CPA or a solo accounting firm depends on the scale of your business and the number of transactions you do per month.
Ask for recommendations
Probably the best way to find you the best accountant in Toronto is asking people for recommendations who have already hired accountant services for them. They can tell you whether the accountant is actually beneficial for them or not and which one you should go to get the best accountant services near you.
Compare fees
Visit various Toronto accountants and compare their fees. And choose accordingly whether you need their services or not. The name of the accountant must be equal to the price if an amateur accountant tries to charge you a high fee is of no use.
Social media
In today's time having LinkedIn is a must and very common among professionals. Not only LinkedIn but Facebook and various other social media accounts are necessary for any kind of professional to have for them. This helps you to know more about them and also you can read their comments to know more about them and what people think about them.
Accounting software they use
Accountants who are using the same old desktop accounting software are outdated. They do not want to switch to the latest online accounting solutions. You want to invest in an accounting software system that you can grow into in 3-5 years. For that, you should know what software your accountant is using.
The accountant uses cloud technology
Data security, remote data accessibility, flexibility to do work, and many other features like electronic invoicing, and ACH wire transfer are benefits of cloud computing. You must have access to your data all the time as you can need them any time to make any kind of decision. Also, your accountant should be able to discuss any plan with you any time and this is only possible when you have a cloud technology.
Reporting frequency
Your accountant should frequently keep updating you with your financial situation so you at least know the true reality of your profits. This is only possible when you choose yourself an accountant who is frequently reporting you and keeping you updated with facts.
Be selective
You need an accounting professional on your team. Interview at least three candidates before you select your accountant. You need to choose a perfect accountant that is a fit for your small business. If you hired an accountant that does not feel like they are on your team, move on. While you might feel some short-term discomfort while doing this, you will get long-term benefits for your business. You need up-to-date financial information to make the best business decisions. This starts with professional accounting services.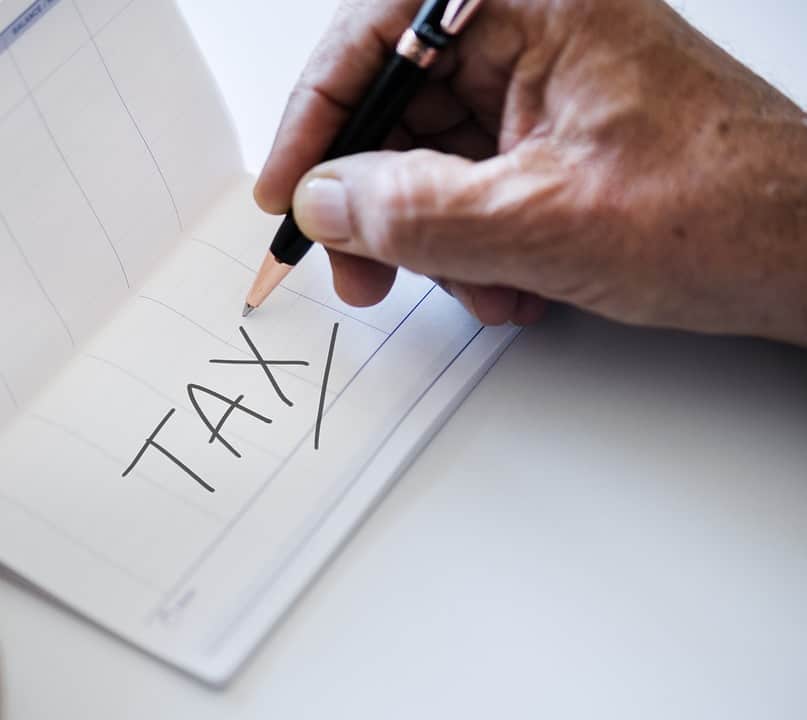 The following points will surely help you in choosing the best Toronto accountant, and if not then RC Financial Group is always there to provide you with the Best Accountant in Toronto services.
Contact the RC Financial Group today and feel the benefits yourself.